IPMA Virtual Chapter Webinar: 3 Keys to a Meaningful Life
January 23 @ 1:30 pm

-

2:30 pm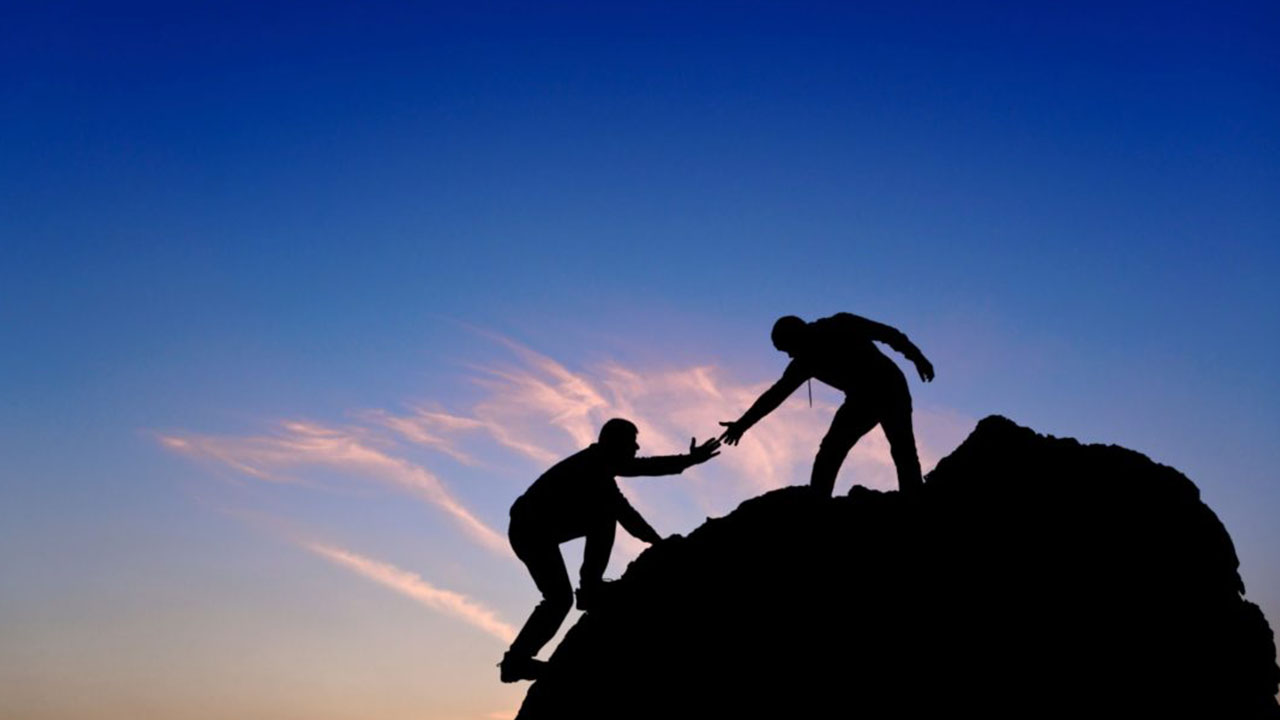 Have you ever thought, there's got to be more to life? Maybe you feel as though you're living your life on autopilot. Are you looking for ways to add more value and make positive differences in the world? Maybe you feel as though you have more to give, but you don't know where to start to make changes in your life? Do you want more meaningful life experiences? Attend this session to gain hope, inspiration, insight and strategies to help you live a more fulfilling and meaningful life.
Host: Kelly Hogg, Director of Printing & Copying Services, The University of Virginia.
Presenter: Shana Farrell, Fox Valley Technical College.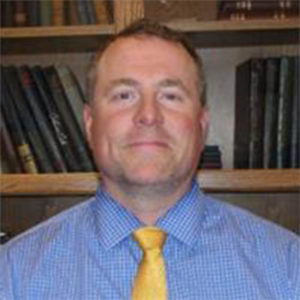 Kelly Hogg has been an active member of IPMA since 1998, attending his first conference in Norfolk, VA. He currently is the IPMA President-Elect on the International Board of Directors. Kelly has 28 years of experience in the graphics and printing industry and holds a bachelor's degree from Virginia Commonwealth University.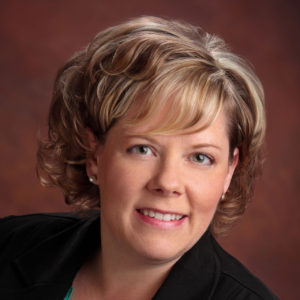 Shana Farrell has been with Fox Valley Technical College, Wisconsin for more than 21 years in numerous leadership positions including Business and Industry Services, Printing Services, Distance Learning, Adjunct Instructor for FVTC and Silver Lake College, and is currently a Project Manager within the Center for Instructional Excellence.  For many years, Shana was actively involved as an IPMA member in her role as Manager of Printing Services; FVTC continues its membership today.  Her professional experience includes management development, training coordination, marketing, advertising, fundraising, event coordination and sales. Shana holds a Bachelor of Arts Degree in Professional Communication from Alverno College, Milwaukee and a Master of Science Degree in Management and Organizational Behavior from Silver Lake College, Manitowoc.  Shana has extensive leadership experience as a graduate of Leadership Fox Cities, the Wisconsin Technical College System Leadership Development Institute (WLDI) and FVTC's LEAD Academy.  She has been a Junior Achievement volunteer and is currently a Court Appointed Special Advocate (CASA) for Outagamie County helping children who are abused or neglected.  Shana's newest role is as a Life Coach facilitator trained through the Life Design Center at the University of North Carolina at Greensboro.