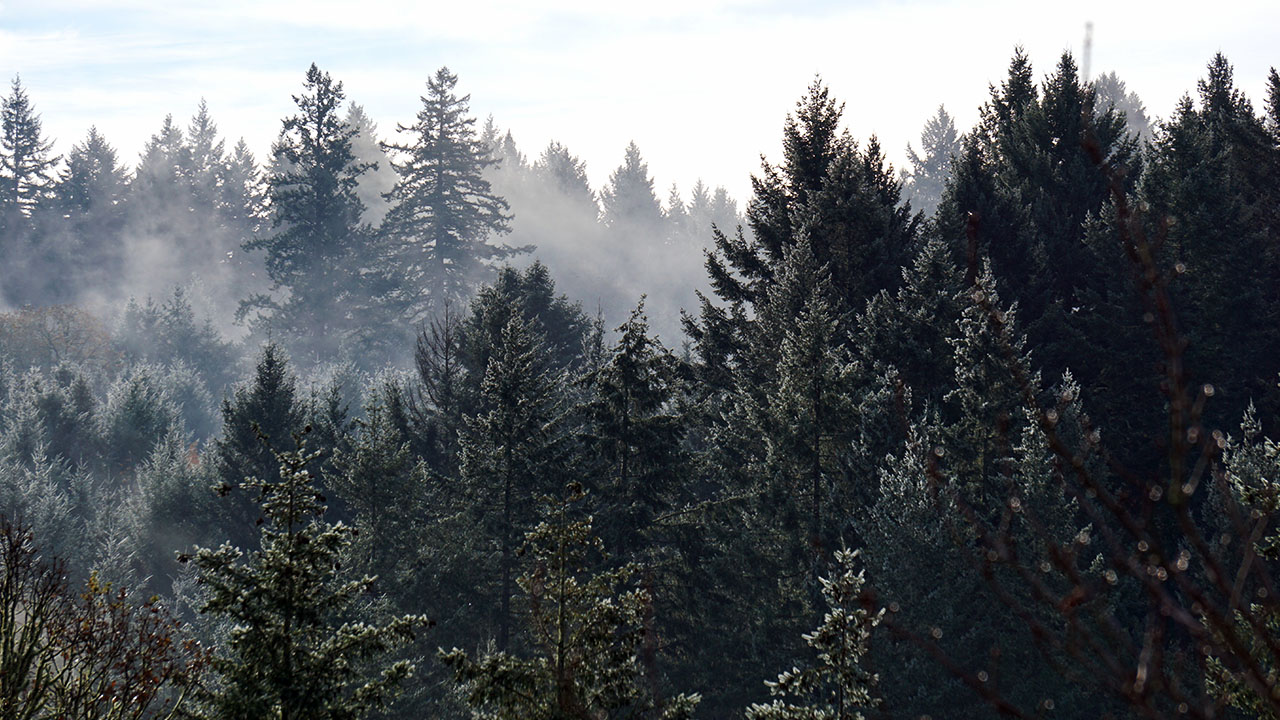 2019-2020 IPMA Road Show: Oregon State University

March 23-25, 2020
Oregon State University
Corvallis, Oregon
IPMA's 2019-2020 Roadshow heads to the Pacific Northwest to Corvallis, Oregon and Oregon State University for a very special event. We've joined the Western Association of University and College Mailers (WAUCM) to bring you a 3-day event.
Monday March 23 will be dedicated to mailing, sponsored by WAUCM.
Tuesday March 24 will bring attendees to Oregon State University's in-plant for an open house, equipment showcase, and a vendor fair, sponsored by IPMA and WAUCM.
Wednesday will be dedicated to printing, sponsored by IPMA.
It's a one-of-a kind mini-conference!
You'll learn. You'll connect. You'll see the latest innovations and spend one-on-one time with vendors.