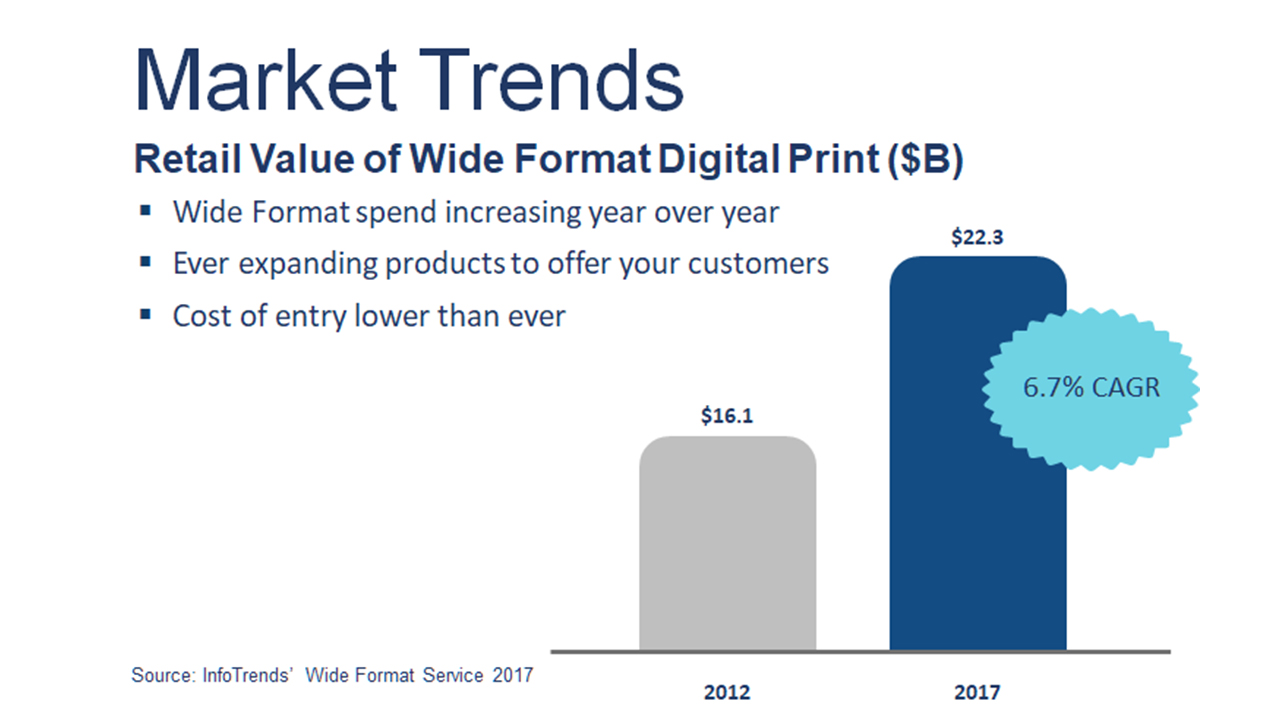 2020 Wide Format, Sign & Graphics Imperatives
Why Register Today:
This could be Your Greatest Untapped Opportunity.
Wide Format, Sign and Graphic equipment alone isn't enough. It's all about how you use it. Having a solid strategy that includes must have knowledge and experience aligned with your customer's needs is key to your long term relevance and success.
This comprehensive IPMA webinar will discuss these imperatives and more:
Outsourcing wide format, sign and graphics versus in-house
Key applications that drive success
Media and finishing that drive growth
Workflow to enhance productivity and further cut costs
The do's and don'ts to wide format
Market demand by industry
Resources/tools to drive demand
Reasonable pricing and net profit expectations and more…
Opportunity is only limited by your creativity and your ability to bring it to life.
Sponsored by: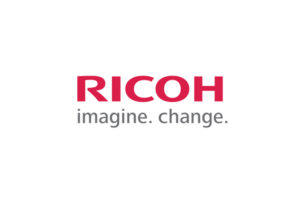 Speakers
Ken Tucker
Kenneth Tucker (Ken) RICOH-US Strategic Channel Marketing Manager for In-Plants.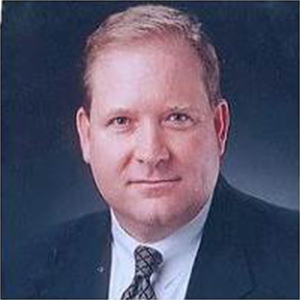 In this critical role, Tucker designs In-Plant strategies, innovations, and programs that focus on the critical success factors facing todays print and mail in-plant operations.  The Ricoh  vision is to elevate today's image and expectations industry-wide. As paper and digital communications converge there arises unparalleled opportunity for growth.  This shift requires a knowledgeable partner with advanced and fully integrated systems, technologies, and strategies resulting in greater profitability, relevance and consumer engagement both today and in the future ahead.
Working in the production printing industry since 1985, Tucker has become a leading expert on building an Integrated Services Approach to help quantify the fully burdened expense and predictive savings opportunities that in-plants possess. Tucker has held positions in sales, operations, global product management, and marketing, while working at the top enterprise companies in the industry, including A.B. Dick, Xerox and Pitney Bowes. Ken has been a part of the Ricoh team sense 2013 with leadership roles in Production Print and strategic business development.  Ken completed his BS Degree from Colorado University and his Masters Degree in Information Systems and Finance from Suffolk University in Boston.
Steven Webster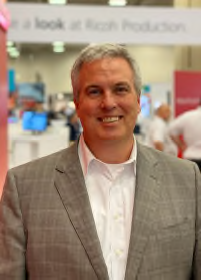 Dir, Wide Format PS Practice.Software & Strategic Solutions
7751 Belfort Parkway, Jacksonville, FL, 32256
Steven is Director, Professional Services for Industrial Print at Ricoh USA. Steven leads a team of trade consultants that deliver inventive and transformational practices for the industry's service providers. Steven has worked with and for industry's leading companies where his passion and innovative ideas have created new and sustainable revenue streams.
Steven and his wife Anna live in Switzerland, FL.
Brian Rice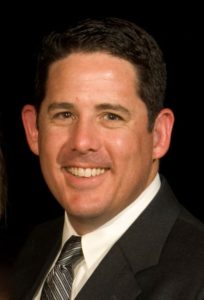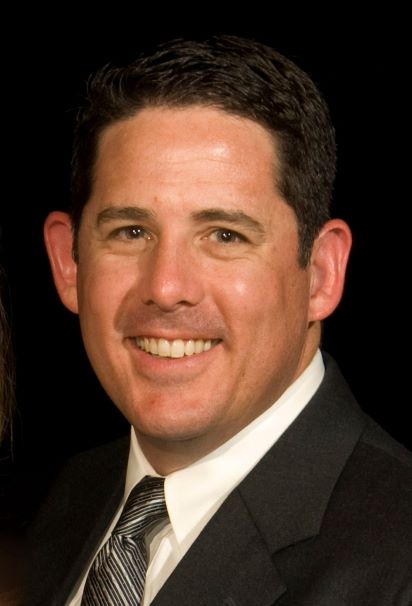 Sign & Graphics Specialist
Western and Midwest Region:
ID, MT, WY, UT, CO, KS, NE, MO
Mobile:  719-426-7446
Brian is a recognized specialist in the Sign and Graphics industry with more than 20 years of experience. Brian holds a Bachelor of Science degree from State University of New York focused on information systems and management. His goals at Ricoh involve you and to help drive profitability, savings and excellence in your everyday tasks and company missions.
Next Event
Date

Nov 20 2019

Time

CDT
1:30 pm - 2:30 pm