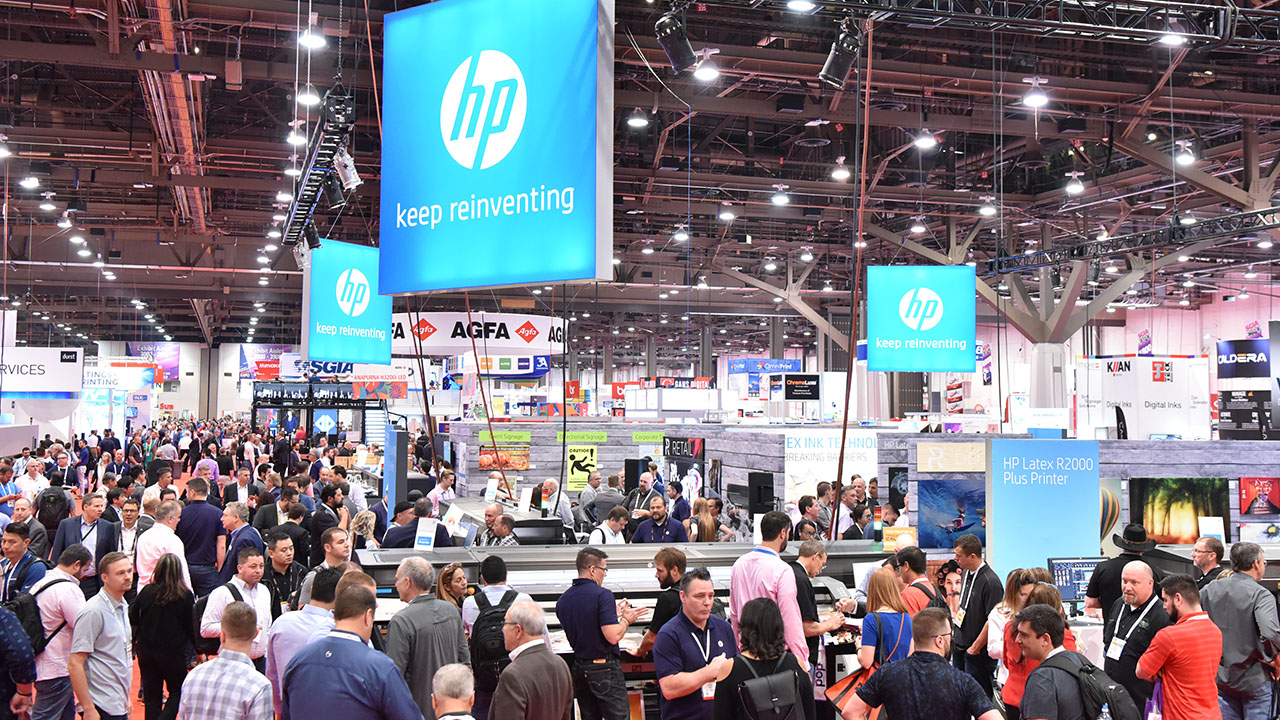 In-Plant Opportunities at PRINTING United
Recent changes in the printing industry are profound, and the in-plant segment is not immune from these changes. The upcoming PRINTING United trade show will highlight numerous opportunities for in-plant printing operations, including new technologies, workflow and color management strategies, and the inherent implications of industry convergence. Join this fast-moving webinar for a preview of PRINTING United, and gain insight on how (and where) in-plants should focus during the event from one of the segment's most respected voices.
Attendees will gain:
Insight into PRINTING United events specific to the in-plant segment.
An informative overview of North America's largest printing-oriented event.
Information on today's most compelling industry developments.
Speakers
Dan Marx, SGIA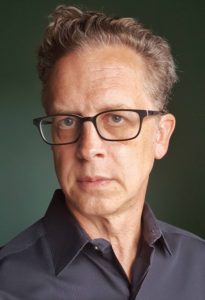 Dan Marx is the Specialty Graphic Imaging Association's Director of Content Development. With SGIA, he works with the graphic communications industry's diverse knowledge base to raise awareness of trends and opportunities, and helps graphics communications companies and their customers identify and adopt new technologies and access lucrative market areas. In his more than 25 years at SGIA, he has authored numerous articles for industry publications worldwide, presented at a wide range of industry events, and served as an enthusiastic ambassador for new processes and opportunities.
Bob Neubauer, In-plant Impressions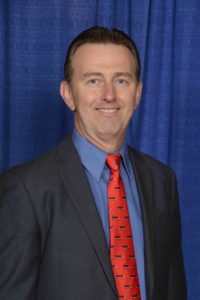 Bob is the editor and content director of In-plant Impressions, the only magazine in the world dedicated exclusively to in-plant managers. He has served as editor of the Philadelphia-based publication since October 1994. Prior to that he was a managing editor at Printing Impressions magazine.
Bob is very active in the U.S. in-plant industry. He attends all the major in-plant conferences — this is his 25th IPMA conference — and has visited about 170 in-plant operations to keep abreast of managers' concerns. Bob has coordinated numerous conferences and seminars for in-plants and has given scores of presentations to in-plant groups in the U.S., Canada, and Australia. Before joining IPI, he was a reporter with the Philadelphia Inquirer, and also a freelance travel writer for various newspapers.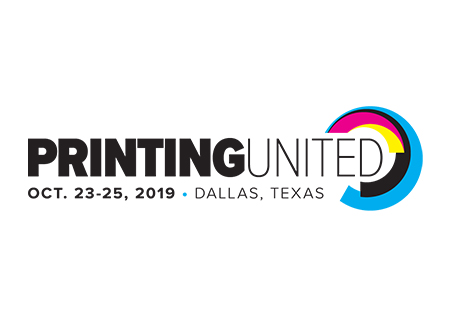 Next Event
Date

Jan 14 2020

Time

8:30 am - 4:00 pm