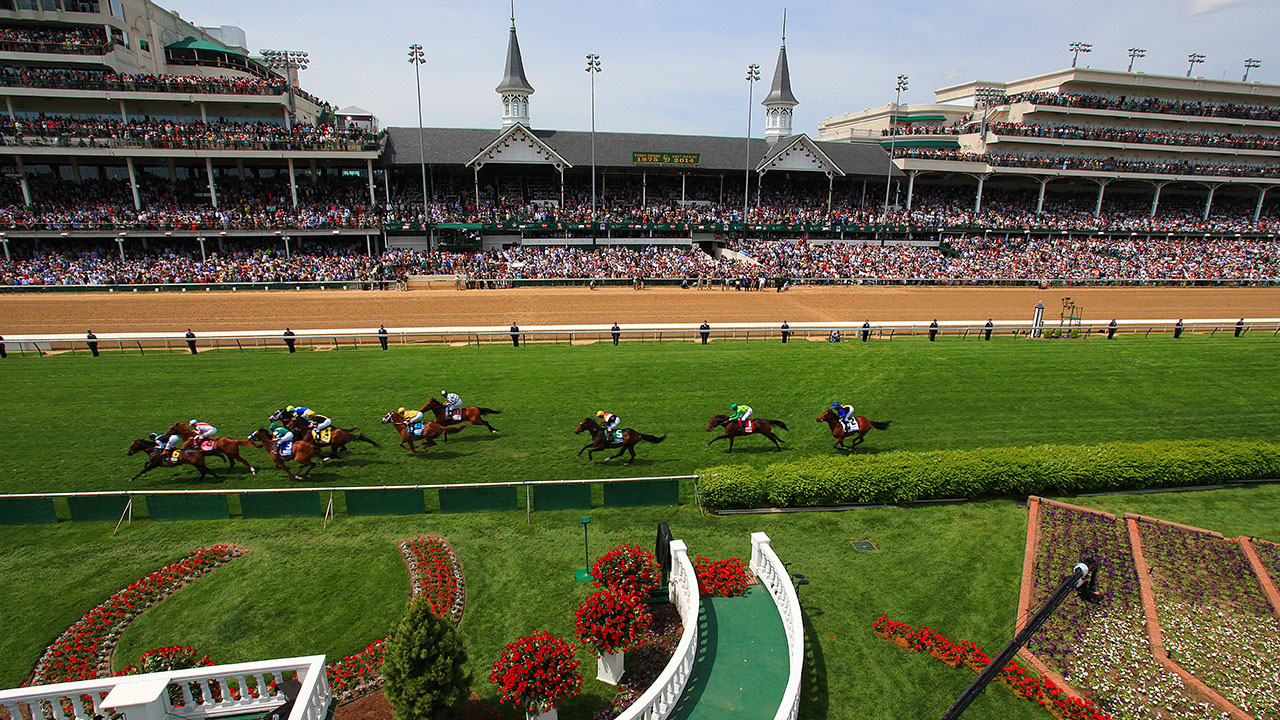 IPMA 2019 Be A FrontRunner Conference
Join IPMA for the largest In-Plant event for all sectors of the In-Plant industry- print and mail!
You'll learn:
Keynote speakers
Break-out sessions specific to in-plant printing & mailing operations
Round table discussions
You'll network:
IPMA Fun Run/Walk
Welcome Reception
In-Print & IPMA Awards Banquet & Recognition
Hospitality suite Saturday through Wednesday evenings
Night Outing at Churchill Downs
You'll experience:
Vendor Fair
In-Plant Tour
And you'll have the opportunity to participate in IPMA's certification program.
For more information, the agenda, the venue, registration, and more visit https://ipma.org/ipma-2019-conference/.