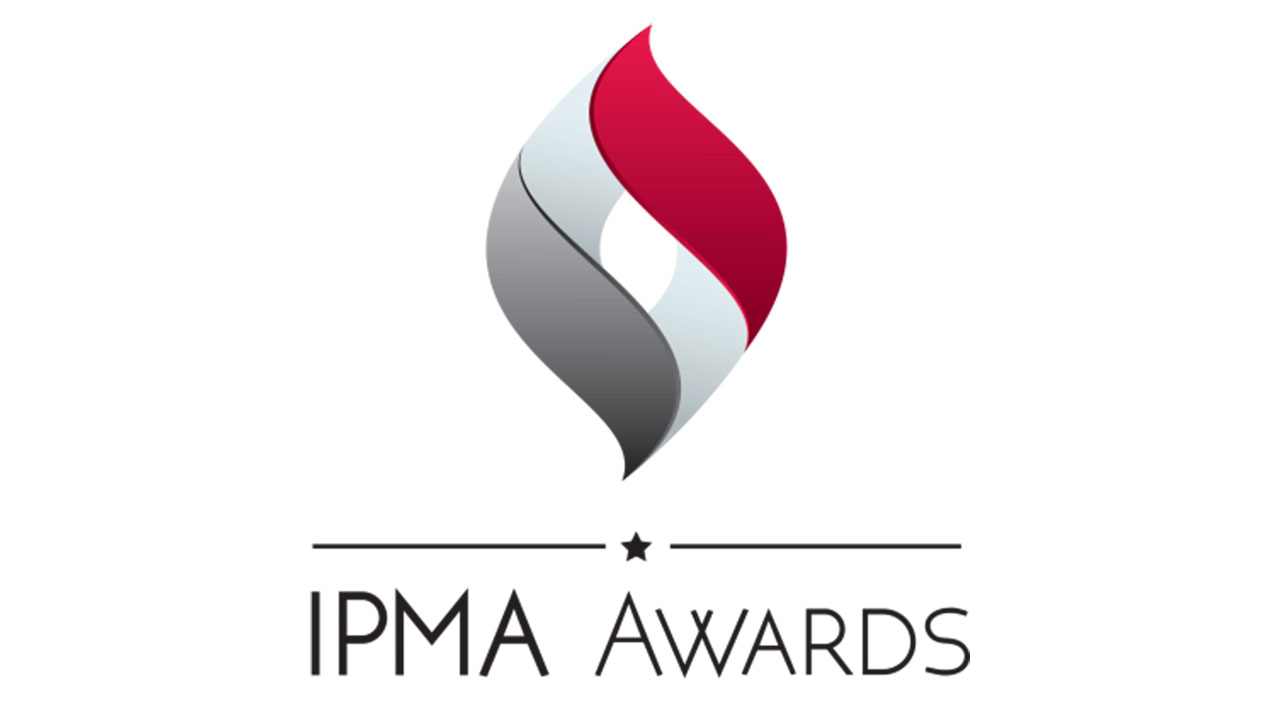 IPMA Awards
The Prestige. The Recognition. It's IPMA Awards Time!
What a way to celebrate your in-plant! This is the time to get national recognition for how your organization runs- what you do that makes your in-plant stand out. Whether it's in what you have done to promote your facility and the results you've achieved, how you've creatively improved processes and business models, outstanding improvements in your mail center, or how you've helped your parent organization beyond what you produce and how you have become integral to the entire organization, including managerial efficiency and excellence.
An IPMA Award is about your entire operation- not just an individual. It's a celebration of your in-plant's excellence and a source of pride for your staff.
In addition, IPMA's Outstanding Contributor award celebrates the achievements of an individual whose efforts have propelled IPMA forward. IPMA's Board of Directors nominates individuals for this award, and members may recommend individuals for this honor.
Deadline for submission is March 31, 2019.
For more information on the IPMA Awards, how to apply, and past winners, visit: https://ipma.org/ipma-awards/.