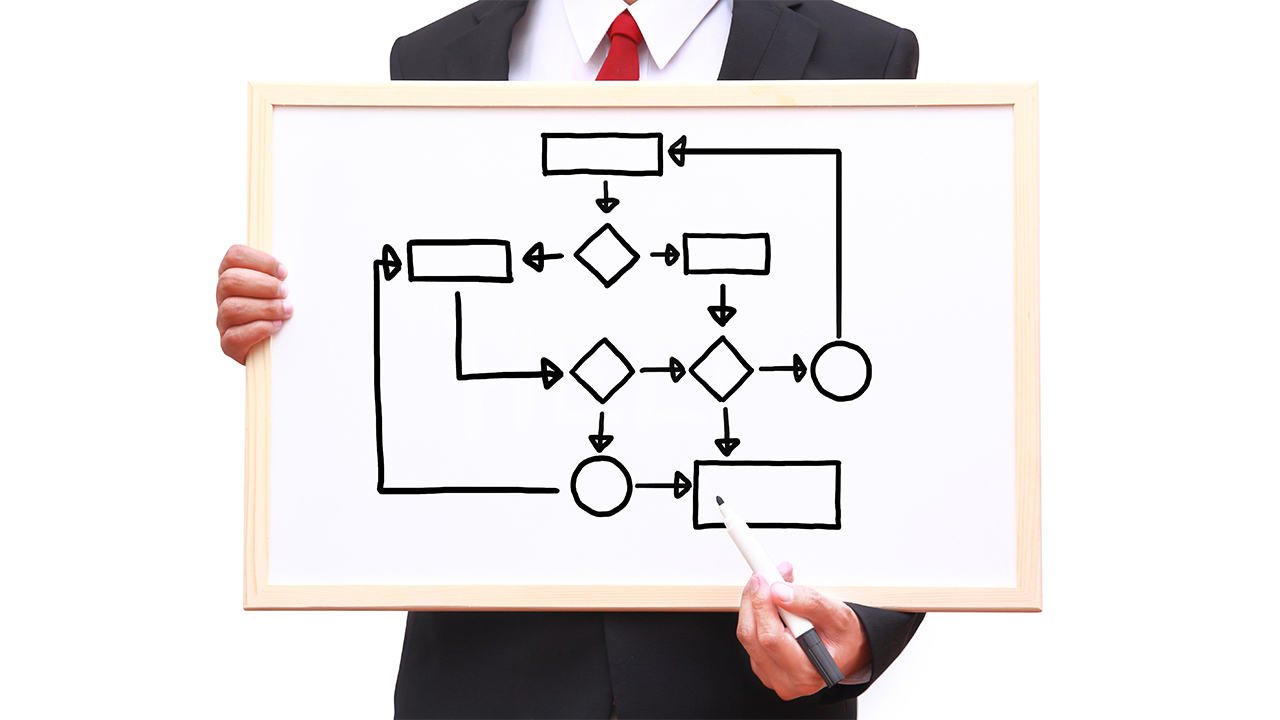 Rolling with the Workflow
In-plants need to maximize their ability to bring into their shops all types of print and print sources and produce jobs most efficiently to survive. In order to "roll with the workflow" they need to "catch" and manage this job variety in the most efficient way. In this session, we'll explore how to get control of your shop by using a step through process to create a complete picture of your shop and your workflow, gain an understanding of where jobs are on a moment's notice, and manage and produce jobs as efficiently as possible.
Speaker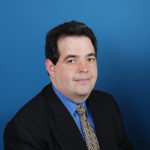 Anthony Leccese joined Rochester Software Associates (RSA) in 2004 where he is responsible for Product Management for Output and Prepress Solutions. During his tenure at RSA, Leccese has managed a breadth of products, and brings a wealth of knowledge and experience to Output, Prepress, Transform, Print Management and Workflow Optimization solutions. Mr. Leccese has almost 30 years of experience in the print industry, including positions with Xerox Corporation in software development, engineering, and architecture, and Product Management. He holds a BS, Computer Science and MS, Software Development and Management from RIT and an MBA, from the Simon School at the University of Rochester. Mr. Leccese has spoken at many industry national and international events during his career.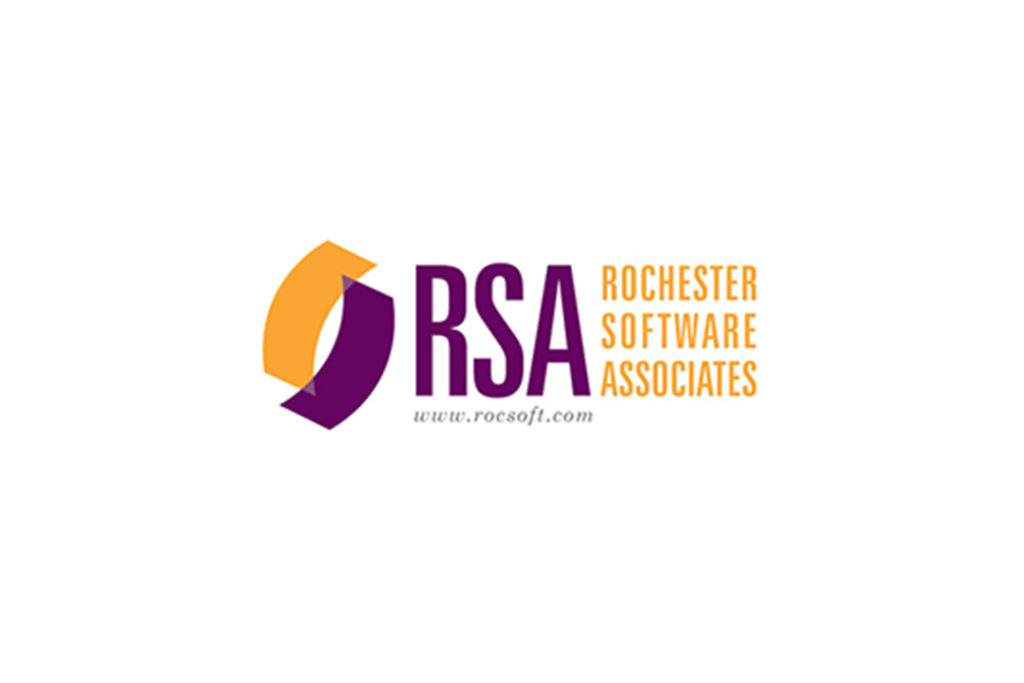 Next Event
Date

Jan 14 2020

Time

8:30 am - 4:00 pm