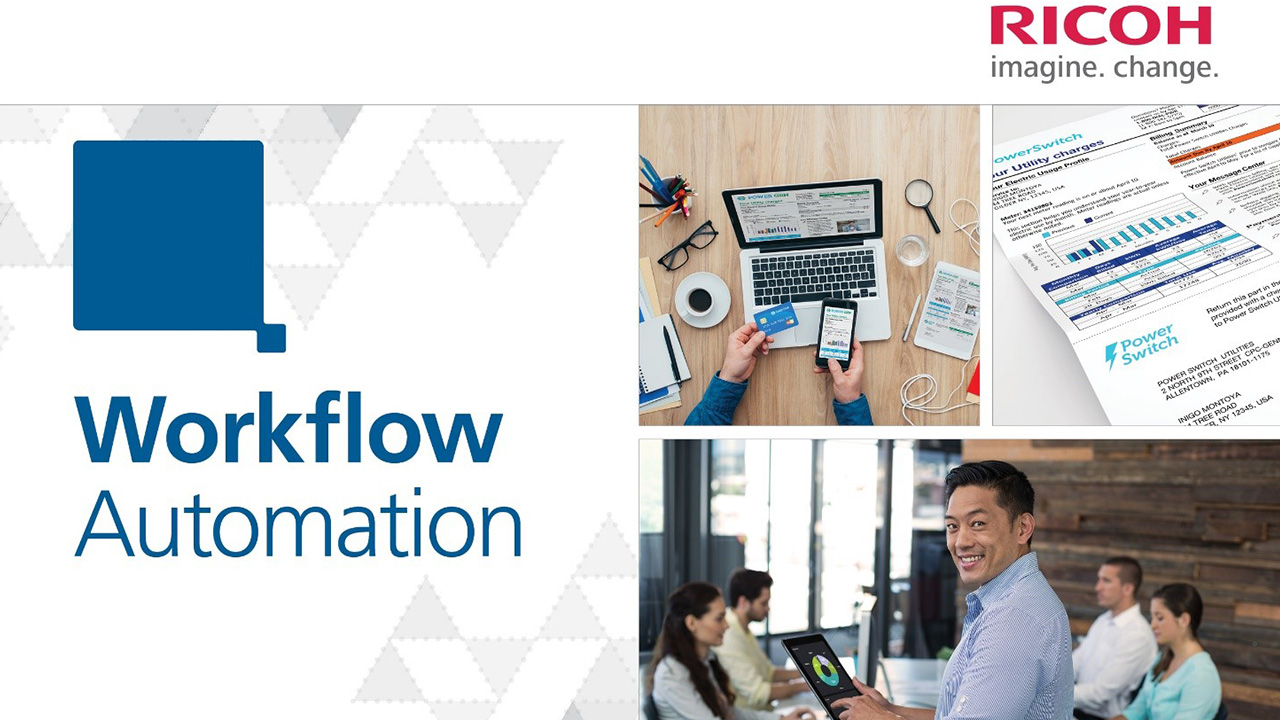 Workflow Automation and a Conversation on Today's Cross Media
Today's leading in-plants have the ability to be nimble, highly efficient and fully capable of meeting the customer's ever-growing demands.  It's about achieving faster turn times, improved efficiency, and offering a broader range of highly advanced paper and digital services that build greater revenues and relevance.
Join the Ricoh Workflow Automation team to talk about Web2Print Implementations as well as how Cross Media is being used within in-plants during our IPMA Webinar on "Workflow Automation and Integrating today's Cross Media" on 9/25 at 1:30 pm to 2:30 pm CDT.
During our time together we will be discussing what to expect during a Web2Print implementation and what we should be doing post implementation. This valuable session will also walk through how in-plants are using cross media to gain and share information with their internal and external customers.  You'll be exposed to real life examples that highlight what other leading in-plants are doing to succeed.
Also, be sure to join us at the upcoming IPMA Public Sector Symposium in Topeka, KS 9/29 through 10/1.  Register today.
Contact Ken Tucker, Ricoh Channel Manager: Kenneth.tucker@ricoh-usa.com  248-320-5095
Speaker
Joe Ferrara
Director of Workflow Automation Practice Commercial & Industrial Print Business Group Ricoh Consulting Services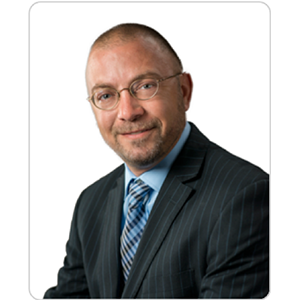 Joe Ferrara is the Director of Workflow Automation Practice -­‐ Production Professional Services for Ricoh USA, Inc. Joe joined Ricoh with over 14 of years experience in Production Printing at Excellus BlueCross BlueShield in Rochester, NY. At Excellus, Joe implemented complex solutions, focusing on cut sheet and continuous form production with integrated finishing solutions.
In addition, he focused on sophisticated solutions surrounding marketing automation, insourcing of external print, and large corporate projects for regulated mailings. During his last year there, he helped Excellus automate and produce 330 million impressions of color and B&W print, and mail 28 million mail pieces.
Joe was a Solution Architect of print and mail solutions including: RSA's MISPrint, IPDSPrint, QDirect, WebCRD, Xerox's Freeflow Platform, Canon Prisma Production, Elixir Tango, Ricoh Process Director, EPMS Enterprise 32 and Pitney Bowes Direct Connect.
His hardware experience ranges from Canon VarioPrint 5160, 6250 and 2110, VarioStream 7650 Triplex CX, Lasermax Roll, IBIS SB3, Kodak Nexpress 2500 and 3300, Digimaster 300 and 150, Ricoh IP5000, and HP Z6100 WF.
Over the last 5 years Joe has been helping customers streamline and implement workflow operations with a strong focus on delivering projects on time and on budget.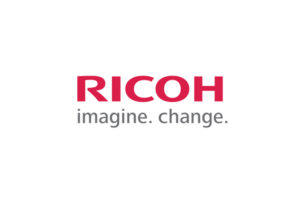 Next Event
Date

Feb 17 2020

- Feb 29 2020

Time

All Day