October 20, 2020
1:30 pm – 2:30 pm CDT
This webinar will discuss the valuable insight finding from the "Print in the Eye of the Buyer" research study conducted by NAPCO Research with over 200 print buyers and influencers that can help you better serve your customers. Learn what the buyers of printing services value from their in-plants, why they outsource, how you can enhance the customer experience and grow your in-plant's value to the organization.
For IPMA members only.
Presenter:
Robert Barbera
Director , Production Solutions Marketing
Canon U.S.A., Inc.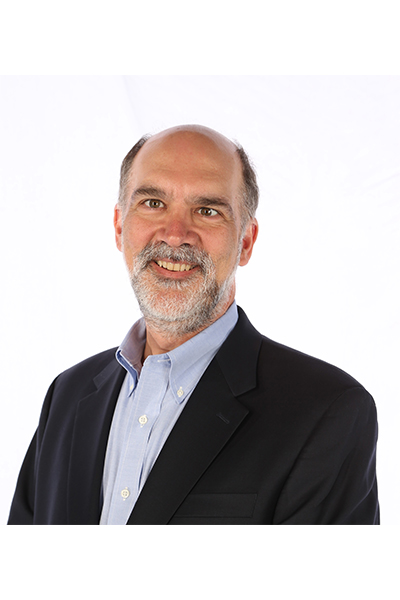 Robert Barbera is the Director, Production Solutions Marketing for Canon U.S.A. Inc., He is responsible for developing the solutions and services business, managing the outbound marketing initiatives and liaison with industry associations. He has over 25 years of experience in product marketing, business development, workflows solutions, and professional services associated with digital printing.
He was awarded the 2019 Outstanding Vendor Contributor by IPMA and in 2017 he was inducted into the Soderstrom Society, a honors recognition organization for industry professionals who have made outstanding contributions to the development and progress of the printing industry. He is a past-board member of PIA/GATF and graduate of Rochester Institute of Technology in Printing Management.
Sponsored by: