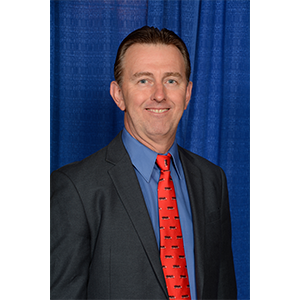 Bob is the editor and content director of In-plant Impressions, the only magazine in the world dedicated exclusively to in-plant managers. He has served as editor of the Philadelphia-based publication since October 1994. Prior to that he was a managing editor at Printing Impressions magazine.
Bob is very active in the U.S. in-plant industry. He attends all the major in-plant conferences — this is his 25th IPMA conference — and has visited about 170 in-plant operations to keep abreast of managers' concerns. Bob has coordinated numerous conferences and seminars for in-plants and has given scores of presentations to in-plant groups in the U.S., Canada, and Australia. Before joining IPI, he was a reporter with the Philadelphia Inquirer, and also a freelance travel writer for various newspapers.
Sessions
Widen Your Horizons: How In-plants Are Adding Value
As in-plants look for new ways to add value, this presentation will share success stories from other in-plants that have implemented new services and increased their relevance. It will cover some of the latest trends in the in-plant industry, drawn from several In-plant Impressions research reports, and focus on the convergence of technologies happening in the digital print world.