2019 In-Print Awards recipients were honored at a reception, dinner, and presentation of awards at IPMA's 2019 Be A FrontRunner Conference in Louisville, Kentucky on the evening of June 3, 2019. Nearly 400 entries were received for the In-Print Awards with 73 pieces from 33 in-plants chosen to receive Gold, Silver, and Bronze awards.
Attendees got to examine the outstanding award-winning work at an elegant reception, complete with a brass quartet.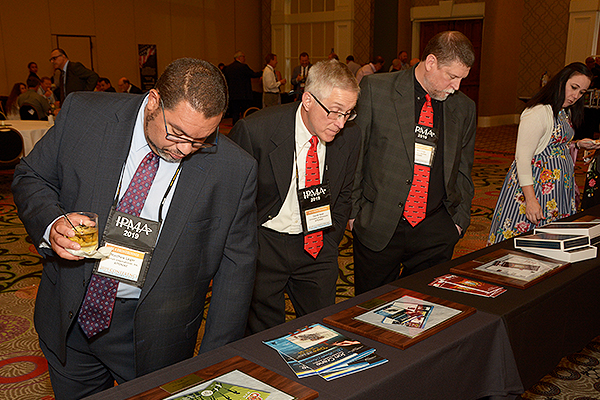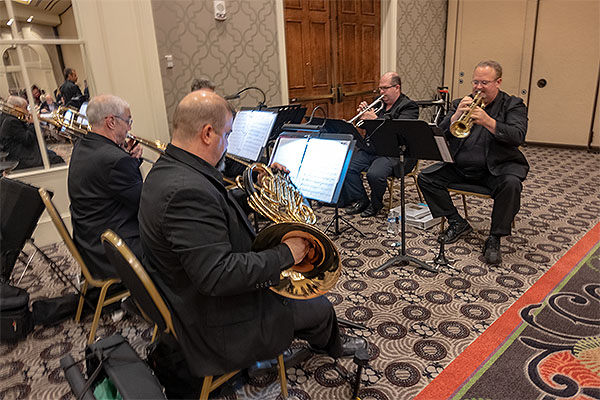 Plus they got to select their choice from the Gold winners to receive the Attendees Choice Award. This year, the winner was this amazing piece from the University of Alabama- winner in the SPECIAL PROJECTS: Inkjet Dye Sub category. The photo doesn't begin to show the intricate 3D layers of the stadium.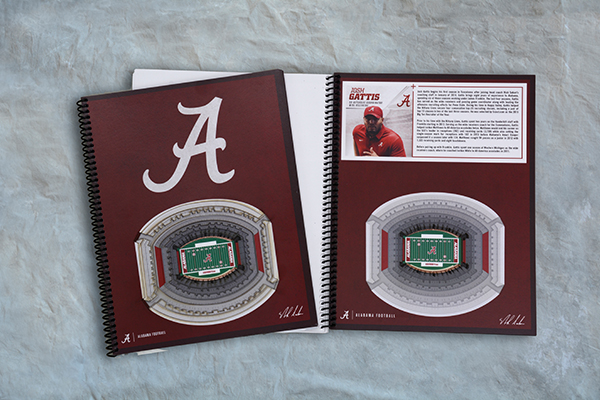 And the biggest excitement was the announcement of Best Of Show in both Offset and Non-Offset Categories from Gold winners. Bob Neubauer, editor of In-plant Impressions explains, "The Best of Show winner is selected out of all the Gold winners because it demonstrates the most outstanding quality, workmanship and level of difficulty of all entries in the contest."
Best of Show Offset: Church of Scientology International for their Castle Kyalami Catalog.​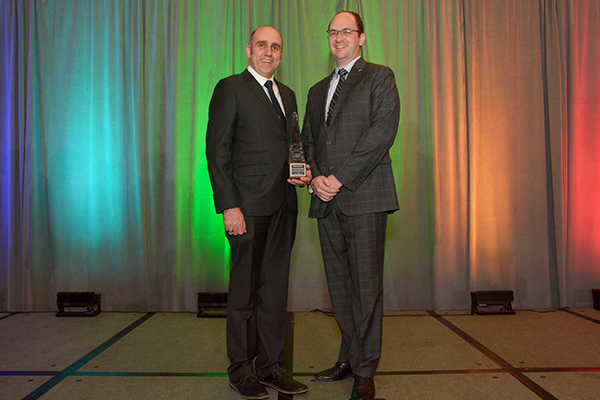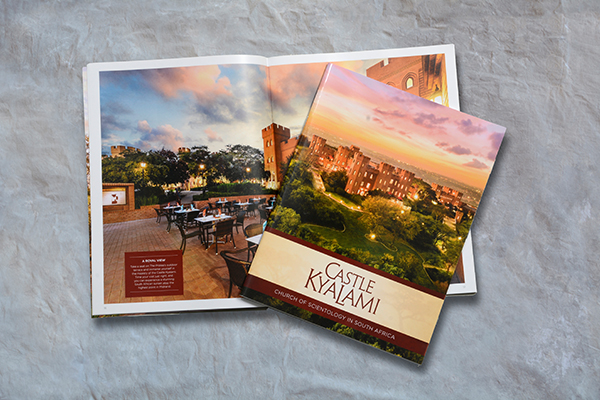 Best of Show, Non-Offset: The World Bank Group for their Special Project Faces of Resilience Photobook and Posters.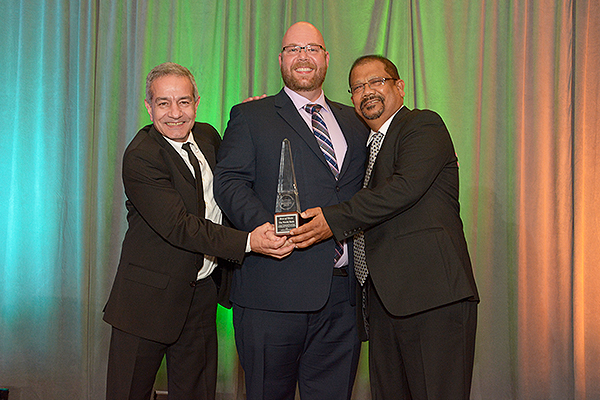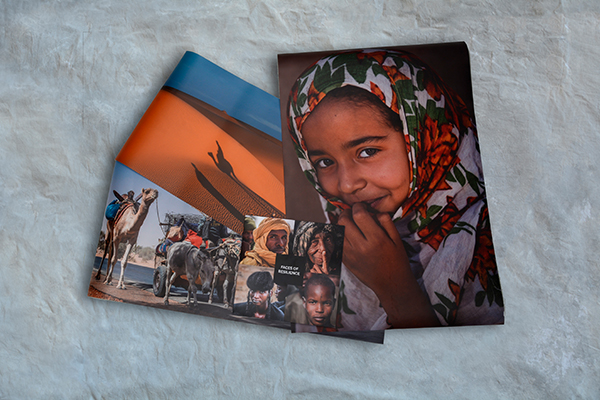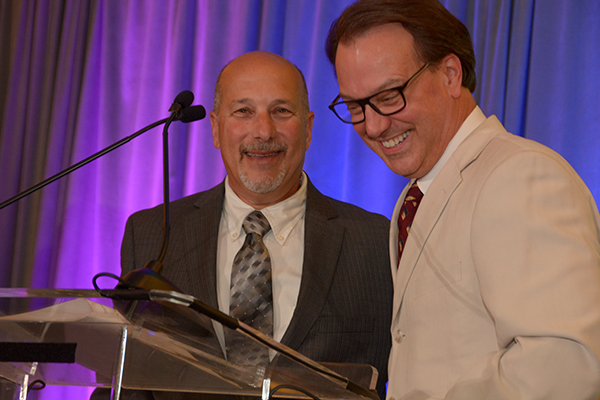 And, after he was presented his Gold, Frank Savino formally took the torch from Christopher Donlon to become IPMA's new Awards Chair. Welcome on board, Frank!