Wednesday, January 16, 2019
1:30 pm CST, 2:30 pm EST
The shipping and logistics world has undergone dramatic changes within the past few years and carrier capacity is at an all-time high. Carriers are assessing "penalties" with every opportunity and many shippers are left powerless in this new world.
During this informative session, Steven P. Haas (DLS Worldwide) will reveal insights and strategies that will help you develop a "SMART SHIPPING" program.
TOPICS WILL INCLUDE:
Carrier Trends and Realities.
How to avoid critical shipping mistakes.
How to streamline your supply chain and avoid costly and unnecessary up-charges.
NOTE: Mr. Haas will also provide a brief overview of the new IPMA shipping program and how IPMA members may enroll.
ABOUT THE INSTRUCTOR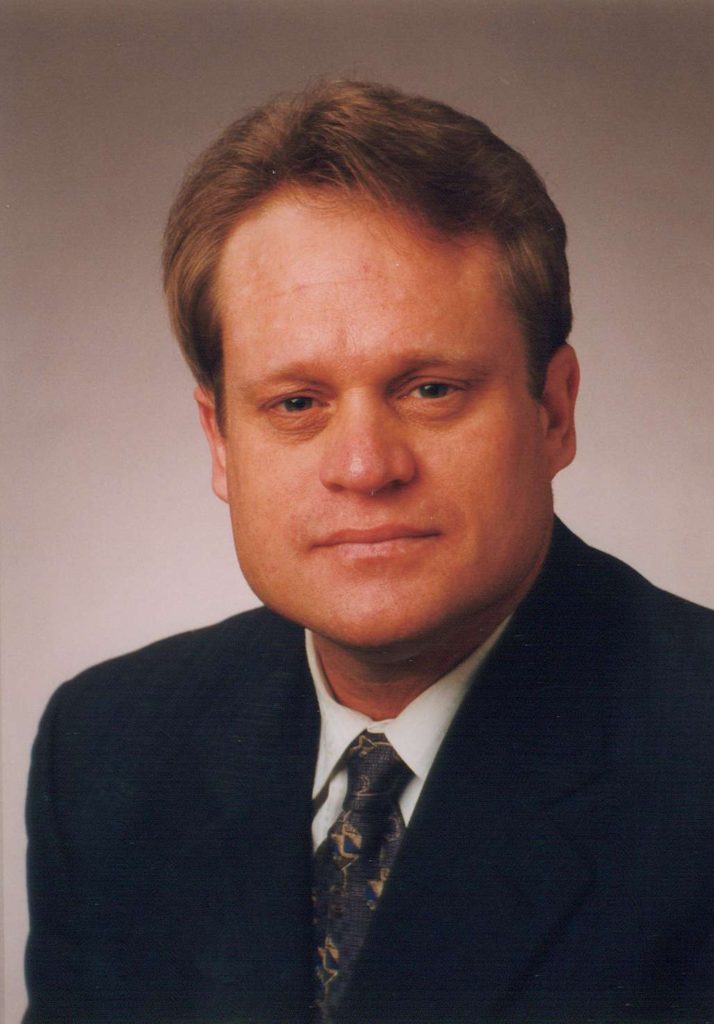 Steven P. Haas serves as the Director of Association Partnerships for DLS Worldwide. He is a board-certified marketing professional, a seasoned sales trainer and holds a master's degree in electronic commerce.
DLS Worldwide is a 3rd party logistics company that provides, strategic sourcing, supply chain strategy and a variety of mode-management solutions. They have an online platform that delivers a multi-carrier rate-shop function and offers IPMA members preferred access to over 75 qualified carriers with nationwide range and reach.