January 27, 2021
1:30 pm – 2:30 pm CST
The customer communications management space is rapidly transforming as result of advances in omni-channel technology. In this webinar, VP, Customer Transformation of Aspire, Scott Draeger will outline his vision of the market and explain why in-plants are in a very good position to benefit from offering new value-added services in this high growth area. Scott Pelletier, CCM Software and Strategic Solutions at Ricoh will highlight some high-impact customer success stories that he has seen recently, and will talk about what success looks like in this new world for in-plants. IPMA Webinar attendees will learn:
How they can implement omni-channel technologies to better serve their customers.
Which value-added communications services are the most relevant for print providers to focus on.
How to redefine your business model to incorporate these new services.
Presenters:
Scott Draeger– VP, Customer Transformation, Quadient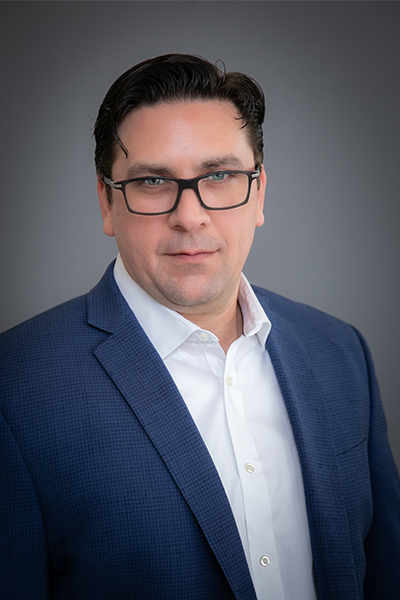 Scott spent over 20 years creating software to design and produce communications for the In-Plant printers at leading banks, insurers, telcos and other enterprises. Currently, Scott is Quadient's VP of Customer Transformation, where helps customers around the world bring B2C communications into the era of CX. At Quadient, he connects the business reasons for every communication to the best customer experience outcomes. He loves that in-plant printers see communication as an integrated part of their entire CX approach.
Scott Pelletier– CCM Software and Strategic Solutions , Ricoh USA, Inc.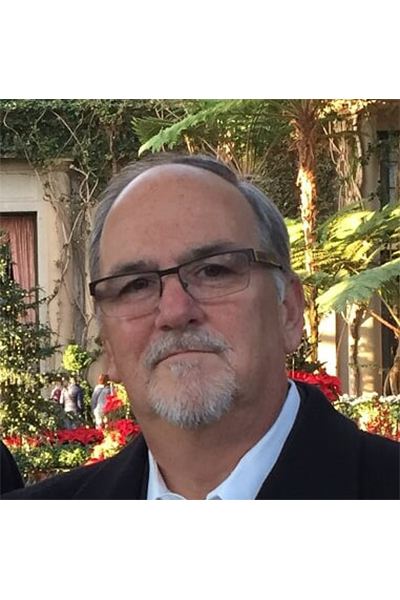 Scott Pelletier is a CCM veteran with over 30 years of experience in composition, archive solutions, and CCM professional services.
He has worked for such companies as Group1 Software, Pitney Bowes, Exstream Software, and Hewlett Packard.
Scott focus is on gaining a clear understanding of your business needs and current state of operations, and then applies real-world, practical experience to create a plan to achieve your goals and ensure a smooth process throughout.
Sponsored by: