October 16, 2019
1:30 pm – 2:30 pm CDT
This presentation will explore, review and analyze the value and power of digital print enhancement for creating and strengthening both internal and external customer relationships for corporate revenue streams. Scientific research will be discussed that reveals compelling advantages for graphic communications to reinforce brand identity in an omni-channel world with digital 2D/3D decorative embellishments and embossed foil textures.
Customization and personalization are at the forefront of this rapidly growing trend to add value – and profit – to color printed materials with digital special effects. Samples of classic In-Plant & Mailing applications will be reviewed to the audience to illustrate marketplace opportunities.
In-Plant & Mailing operations will be analyzed for new technology advancements and recent USPS initiatives such as the Irresistible Mail awards program and the 2019 Tactile, Sensory & Interactive Postage Discount Promotion will be discussed.
Additionally, key IPMA vertical market segments – such as Education, Government, Healthcare & Financial – will also be addressed and explored. Finally, a discussion of the inter-departmental relationships that Print & Mail operations have with colleagues in other organizational workgroups (such as, marketing, sales, accounting, customer service, manufacturing and technical/IT) will also be reviewed for digital special effects opportunities.
Speaker:
Jack Noonan
MGI Marketing Manager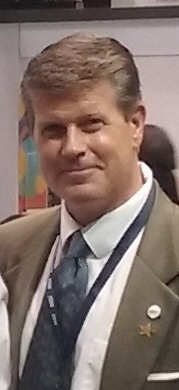 Jack Noonan, MGI Marketing Manager, has been involved in the printing and packaging industries for over 20 years. His responsibilities for MGI include International Marketing, Business Development, Sales Support, Media Testing and Corporate Partnership Alliances. He also serves on the United States Postal Service (USPS) Mailers Technical Advisory Committee (MTAC), the Association for Print Technology (APTech) Research & Advisory Committee, the TLMI Marketing Committee and the SGIA/NAPCO Printer Certification Advisory Board.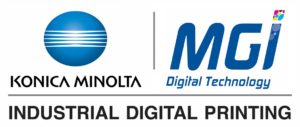 Sponsored by: