November 20, 2019
1:30 pm – 2:30 pm CDT
Howie Fenton will discuss where in-plants are excelling and where they need to focus more attention, based on the results of IPMA's 2019 Whitepaper "The Next Generation Tactics and Strategies for In-Plant Service Providers," sponsored by Canon.
You'll hear the good news. You'll learn how the state of industry is strong because in-plants are meeting their financial objectives, increasing sales in color printing and large format, and up to date with equipment and software. You'll hear how in-plants are planning on investing in new hardware and software to increase productivity such as web to print portals and inkjet production presses. Plus you'll see how in-plants are planning to add more value added services such as promotional products, managing the fleet, and apparel printing/ personalized garments.
You'll also learn about the challenges in-plants are facing including: recruiting, attracting and retaining staff, overcoming issues in file preparation, staff training, operational metrics, competitive pricing and sales and marketing.
This webinar will summarize the research and outline what will be contained in the report including best practices from leading in-plants. The report is free to IPMA members and will be mailed once completed. Non-members can purchase for $250 (includes a one-year IPMA membership).
Presenter:
Howie Fenton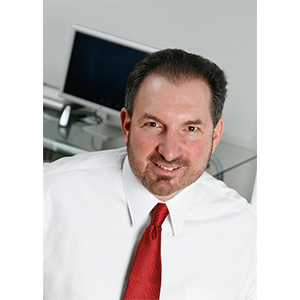 Howie Fenton has been a thought leader, consultant, and speaker in the in-plant and commercial printing industry for over 25 years. He is a well-known author of books, articles, whitepapers and blogs. After developing his expertise working with PIA, GATF, NAPL and InfoTrends, he opened Howie Fenton Consulting which continues in the tradition of benchmarking performance and recommending best practices to become an industry leader. For more information visit HowieFentonConsulting.com or call 720 872-6339.