September 19, 2019
1:30 pm – 2:30 pm CDT
A big challenge that designers and in-plants face on a daily basis is preparing files for printing. This webinar highlights the most common customer file surprises and teaches you how to make them stop hurting.
During the hour, we will:
• Reveal digital DNA
• Analyze print files
• Fix data not prints
Presenter: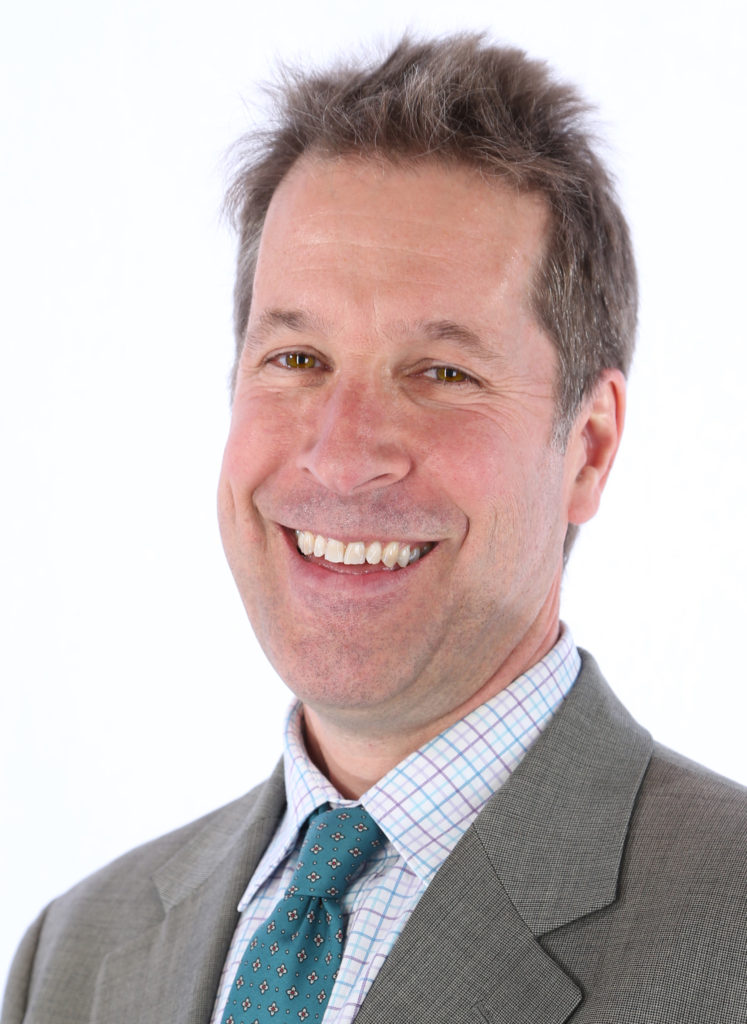 John Thorburn, Senior Analyst, Canon U.S.A.
John Thorburn joined Canon USA in 2005 and is currently the Field Marketing Senior Analyst for color in the BICG Production Solutions division, where he designs and creates tools and events supporting the sales and marketing of Canon imagePRESS and Océ PRISMAsync production color printing systems.
Active in the reproduction of color since 1980 Mr. Thorburn's career includes roles in conventional prepress and commercial offset lithography, marketing management at Scitex America Corporation, and curriculum development at Electronics for Imaging, where he designed and delivered color management tools and educational programs to audiences worldwide. Mr. Thorburn studied Business Management and Communication Design at Carnegie Mellon University.
Sponsored by: