March 10, 2021
1:30 pm – 2:30 pm CST
What's going on in the world of technology and production outsourcing? Is it an either-or decision? This session will look at the trends in customer communications and provide a view on how there is an opportunity for collaboration and partnering. What are the benefits and challenges? It will discuss how a collaborative approach to outsourcing can be a win-win opportunity.
Technology meeting todays challenges and looking to the future
Challenges of disparate technology infrastructures and legacy solutions
Accelerated demand for omnichannel communications that are compliant, personalized and relevant
Visibility and control of all communications regardless of where they are produced
The emergence of Hosted Managed Services as a path forward
The move to customer self-service reducing support costs, increasing  productivity and engagement
Partnering arrangements between technology providers and in-plant operations    
Production Print and Mail physical and digital outsourcing
How has COVID 19 impacted trends in Outsourcing?
What are the organizational and cost triggers that initiate outsourcing consideration?
What you can control and what you cannot control to keep your print and mail in-plant safe?
Insights into what can be done to fend off outsourcing approaches.
How to assess the logical manufacturing vs physical manufactory of your CCM
Presenters:
Denise Miano– President, NEPS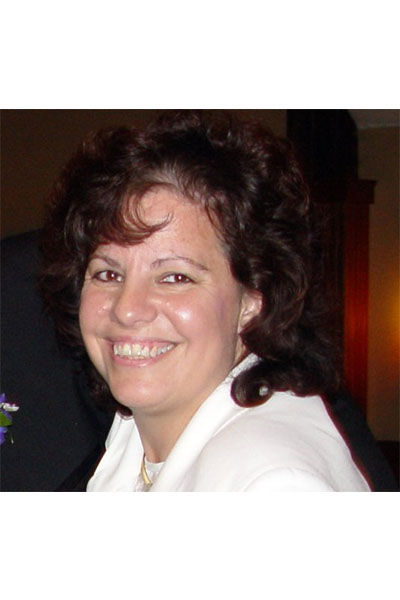 Denise Miano is President of NEPS, a Taylor Company, a leading provider of technology, information design, and consulting expertise in customer communications. NEPS was recently awarded the Xplor Application of the Year Award for "Empowering Customers with Simplified Self-Service Solutions.". Denise is a recognized industry expert in enterprise customer communications. She has extensive knowledge in systems design and the implementation of leading-edge document management and communications platforms. She has received the industries Woman of Distinction award as well as the Brian Platte Lifetime Achievement award which is given to an individual whose efforts and contributions have significantly changed the course and development of the digital document industry. Ms. Miano holds a BS degree from Merrimack College, with additional postgraduate work at the University of Massachusetts and Kellogg University.
Kemal Carr– President, Madison Advisors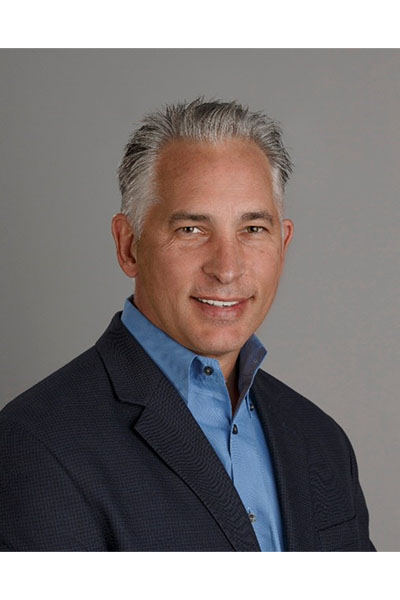 Under Kemal Carr's direction, Madison Advisors has established a market niche as an independent analyst & market research firm that addresses the needs of the electronic and print customer communications Management (CCM) marketplace. The firm provides retainer and project-based strategy services designed to assist clients with technology selection and alignment and business process optimization decisions.
Kemal is regularly sought out by some of the leading output technology publications to write about or comment on the industry's key issues and topics, including articles on the impact of eDelivery and Multi-channel delivery, advancement in communication technologies, and electronic document presentment. He is also asked to speak at trade events, including key sessions at Xplor's Global conference, DOCUMENT Strategy Forum, Inkjet Summit, and numerous vendor trade events.
In 2010 Carr received the Xplorer of the Year award from Xplor International at its Global Conference. The award was in recognition of Carr's "volunteer service to the Association, dedication to the Xplor mission and promotion of the interests of the electronic document systems industry at large."
Kemal earned a B.B.A. in management information systems from the University of Wisconsin and is a M.B.A. candidate in management at Texas Christian University.
Dan Chevalier– Vice President Business Development and Principal Analyst, Madison Advisors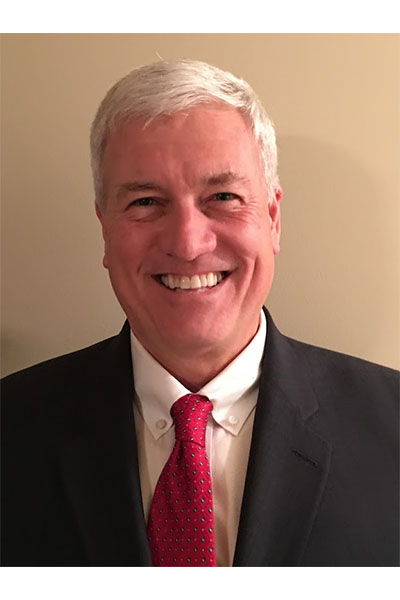 Dan Chevalier brings more than 30 years of sales and sales management to Madison Advisors, focused on the print equipment, inserter hardware and software side of the print and mail industry throughout his career.
Prior to joining Madison Advisors, Dan was Vice President of Business Development at PCI Group, a leading print service provider in the transactional print and mail space. Dan also held the position of Executive Director of Sales for Bell and Howell Company where he was responsible for managing a direct sales force and sales support team in the sorting and software groups for the Eastern half of the U.S. and Canada. As a service-focused organization with a national footprint, Bell and Howell is known for delivering comprehensive solutions for its expertise in mechatronics and workflow efficiency. His extensive experience in both positions has made it possible for Dan to be a solid resource for the tools and technology needed to help companies increase efficiency, reduce costs and improve the overall customer experience.
Additionally, he founded Electronic Output Strategies (EOS), a company focused on buying, selling and maintaining pre-owned Xerox laser printing systems. Under Dan's leadership, the company grew to become the nation's largest alternative resource for Xerox printers with five service centers in the Northeast corridor.
Dan is active in Postal Customer Council (PCC), serving as co-chair for the Hartford, CT PCC and currently as a board member of the Northeast Florida PCC in Jacksonville.
Dan earned a B.S. from Northeastern University in Boston, MA.
Sponsored by: