September 30, 2020
1:30 pm – 2:30 pm CDT
75% of companies are accelerating the pace of digital transformation within their businesses in response to COVID. This Webinar will present leading digital integration and customer communication systems thriving in todays centralized in-plant ecosystem. You will experience these technologies and see how IPMA members are leading the future in the New World of Work.
And, you'll explore answers to these questions:
How are companies adapting to the sudden transition into a virtual workforce?
What's being done by leading organizations to make the adjustment sustainable and effective?
How does a hybrid workforce impact culture and brand, and ultimately overall profitability?
What's needed for companies to continue exceeding customers' expectations in the New World of Work?
For IPMA members only.
Presenters:
Brent Taylor– Vice President of Commercial & Industrial Print of Ricoh, USA, Inc.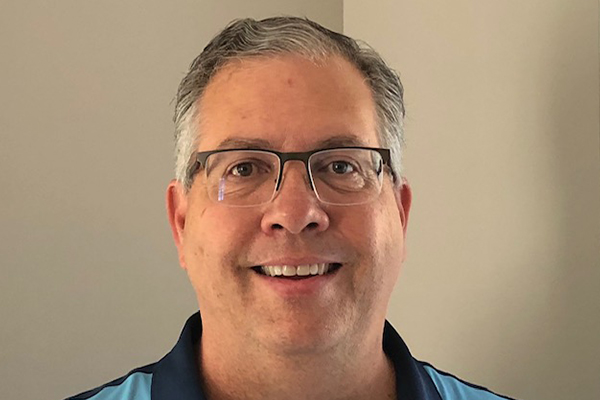 Brent Taylor is Vice President of Commercial & Industrial Print for Ricoh. Brent has been in the Print, Services and Software Industry for over 30 Years with 26 Years in Leadership at Ricoh focused to the Production Print and Workflow Space. His core responsibilities are running all National Programs for Ricoh Commercial & Industrial Print which Include the Strategic Account Organization, Federal Account Organization, Franchise Print Programs and Ricoh's Reseller Programs. Brent is also the Executive Sponsor for Ricoh for the IPMA Association among others.
Debbie Pavletich– Commercial & Industrial Business Group of Ricoh USA, Inc.
Debbie Pavletich is the Director of the Business Consulting Practice in the Commercial & Industrial Printing Business Group of Ricoh USA, Inc. As an in-plant print industry expert, she partners with clients to identify opportunities within their organizations to implement technologies that help minimize cost, streamline processes, increase throughput, improve operational efficiency, and strengthen and communicate business value. Her customer-centered approach and experience leading print industry teams enables her to collaboratively develop solutions that are in alignment with organizational objectives.
As a subject matter specialist on in-plant operations management Pavletich has delivered presentations on a wide range of industry topics, including the value of in-plant operations, color management, work flow and the implementation of software and equipment that reduce costs, improve efficiencies, and provide additional revenue.
Sponsored by: