Sharing how levity, humor, and becoming a "people person" enriches lives at work and at home at the largest event for all segments of industry.
For Immediate Release
11/28/2018
PressContact:
JanPortwood
(717) 201-7262
jportwood@ipma.org
www.ipma.org
Kearney, MO – The In-Plant Printing and Mailing Association (IPMA) is thrilled to announce Scott Christopher, best-selling author, acclaimed keynote speaker, and actor, will be a keynote at IPMA's 2019 "Be a Front Runner" Conference in Louisville, KY June 2-6, 2019 at the Galt House Hotel. IPMA's conference is the largest In-Plant event for all segments of industry and brings In-plant print and mail professionals together for education, a vendor fair, industry awards, In-plant tours, and more. Registration is now open, and an early bird discount is available until December 31, 2018.Visit https://ipma.org/ipma-2019-conference/ for details.
About Scott Christopher
Scott Christopher is author of the best-selling PeoplePeople: Who They Are, Why They Win and How To Become One, The Levity Effect: Why It Pays to Lighten Up, and The Seven UPs of Happiness.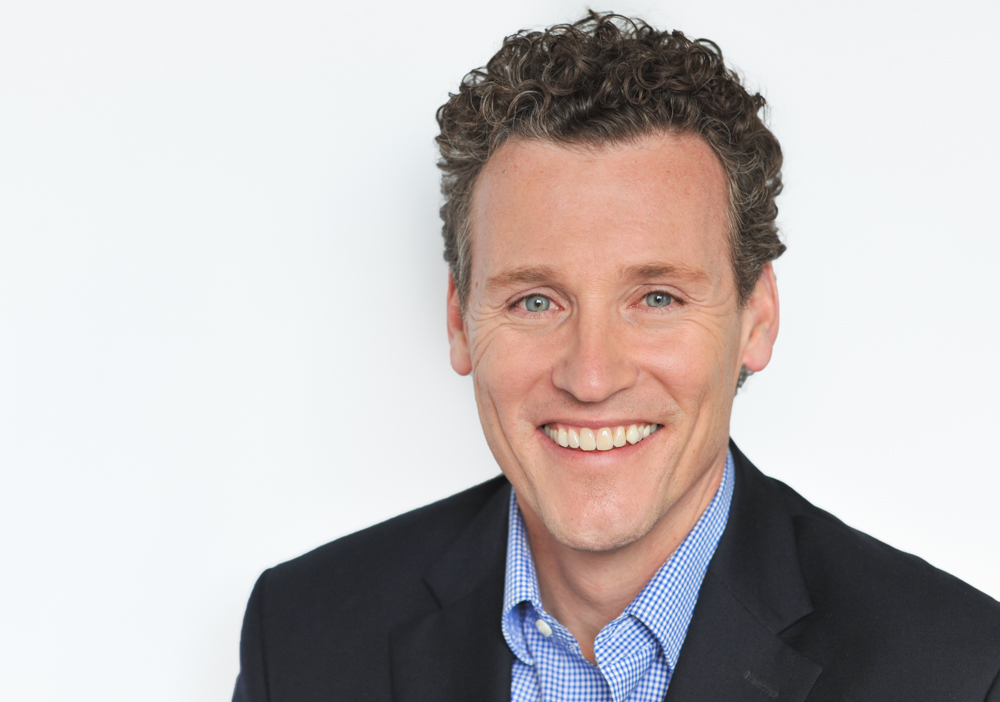 He has appeared on NBC's Today Show, Fox Business Channel, CNBC, National Public Radio, BBC and has been quoted in the New York Times, Washington Post, Boston Globe, New York Post, Newsweek, Economist magazine, Ladies Home Journal and many other publications.
Since 1995, Scott has circled the globe entertaining and motivating thousands of audiences from senior leader retreats to all-staff meetings. Applicable to all audiences in any industry, Scott's unforgettable messages and off-the-cuff humor illustrate first hand how levity, humor and becoming a 'people person' enrich lives at work and at home.
In his rare spare time, Scott is a television host, emcee and actor (SAG), appearing on network television series Modern Family, Criminal Minds, Granite Flats, Everwood, Touched by an Angel and in Disney Channel and Hallmark Channel movies.
Scott has a Master's in HR Management from the University of Connecticut and while an undergraduate at Brigham Young University, Scott was honored with the United States' most prestigious acting scholarship, the Irene Ryan Award, at the Kennedy Center in Washington, D.C.
For more information, visit Scott's website at http://levityeffect.com/.
###
Founded in 1964, the In-PlantPrinting and Mailing Association (IPMA) is the only professional association dedicated exclusively to meet the needs of all segments' in-house printers and mailers. The nearly-700 members of IPMA are managers and directors from in-plant printing and mailing facilities throughout the United States. IPMA is headquartered in Kearney, MO.