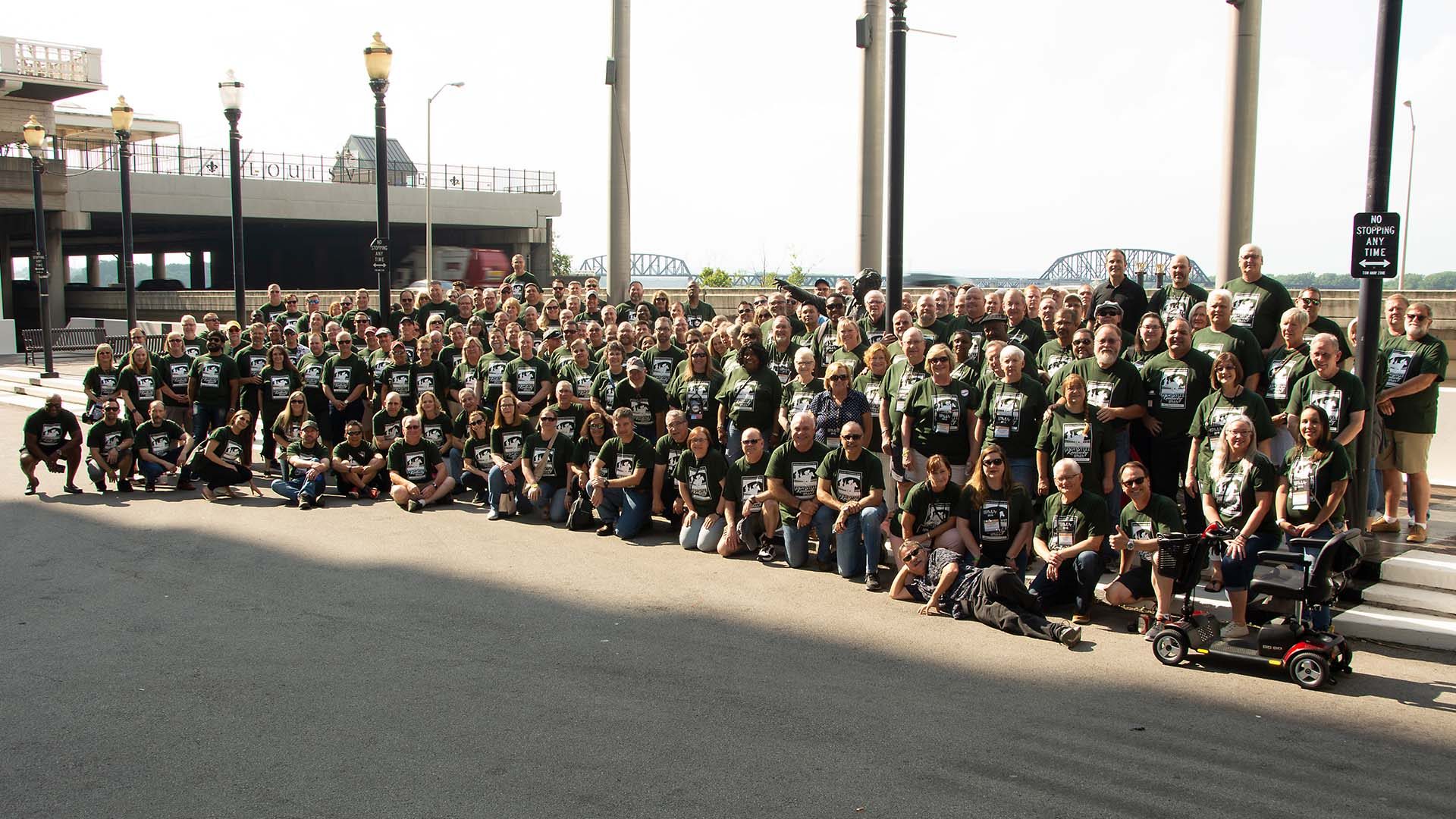 In-Plant Printing and Mailing Association
The only professional association dedicated exclusively to the needs of all in-house corporate publishing, printing, and distribution professionals.
Inspire
IPMA's mission is to guide, educate, and support in-house print and mail professionals toward growth and successful service to their parent institutions.
Educate
Conferences, Road Show mini-conferences, Webinars, White Papers, and more- IPMA is there to help you grow.
Grow
Join the IPMA community to network, interact with In-Plants of all kinds both large and small, and get new ideas to grow your In-Plant and discover the latest in technology.
What IPMA Means In One Word
Featured Events
Conferences, tradeshows, webinars, and more.
IPMA's members come from not only those involved in printing, publishing and graphic design, but also mailing, fulfillment and distribution from all industry segments including colleges, universities, associations, hospitals, insurance, manufacturing, primary and secondary education, religious organizations, local/state/national governments and utilities.
IPMA Membership Benefits
IPMA is unique in the way that we are all on the same playing field and stage. There are no secrets to what we do and we can all share our experiences and knowledge together. The common thread is that if you are experiencing something, then chances are so is someone else.

Richard Silver

Director of Mail and Print Services, George Fox University

When I was hired as State Printer, the very first thing I did was become an IPMA member, it is that important.

Tim Hendrix

State of Oregon Publishing & Distribution

Membership in IPMA has been the most valuable tool for me as manager of the City of Denton's in-plant.

Tonya Demerson

City of Denton

The IPMA Community is a resource that's available to you at all times. You have the industry's top experts ready to assist and advise you at any time. All you have to do is post your question.

Tammy Golden

Department of General Services for the State of TN

IPMA is an Association run by the members, for the benefit of the members.  The single most important advantage IPMA has over other groups, is the fact that we do not compete with each other.  What one shop does will not affect what another shop in the same vicinity does.  Different customers, different missions, different scopes of work.  What it does foster is an environment where help and resources are always available and shared by members

John Sarantakos

University of Oklahoma