The largest In-plant event for all sectors of the In-plant industry print and mail.
October 25, 2023
Kearney, MO –The In-Plant Printing and Mailing Association (IPMA) is pleased to announce that Chris Cornelison will keynote its 2024 educational conference June 2-6, 2024 at the Community Choice Credit Union Convention Center in Des Moines, Iowa. IPMA's conference is the largest In-plant event for all segments of the industry and brings In-plant print and mail professionals together for education, a vendor fair, industry awards, an in-plant tour, and more. Registration is now open, and an early bird discount is available until December 31, 2023. Visit IPMA 2024 Educational Conference for details.
Mr. Cornelison will present "Super Culture," sharing the keys to building a super culture that fosters teamwork, improves performance, and produces happy employees.
"We are pleased to have Chris Cornelison as our keynote speaker in Des Moines. Chris is a highly-sought speaker and I guarantee our attendees will get a lot out of his talk. He comes highly recommended and is sure to energize our members," said Mike Loyd, Executive Director, IPMA.
About Chris Cornelison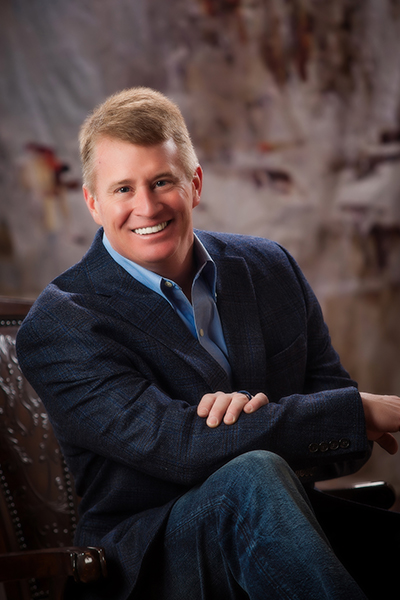 Chris Cornelison has experience in leadership and business that most speakers can only talk about. His unique combination of humor and content will make you laugh and think.
His high energy and engaging style motivate his audiences not just to consider making changes but actually to go out and do it. He has a fantastic record of creating high-performing teams and positive cultures. Whether he is speaking on the topic of culture or leadership, he is a speaker that will give you the tools to grow yourself and your business.
About IPMA
Founded in 1964, the In-Plant Printing and Mailing Association (IPMA) is the only professional association dedicated exclusively to meet the needs of all segments' in-house printers and mailers. The nearly-700 members of IPMA are managers and directors from in-plant printing and mailing facilities throughout the United States. IPMA is headquartered in Kearney, MO. For more information, visit www.ipma.org, and follow IPMA on Twitter, Facebook, YouTube, LinkedIn, and Instagram.