The only professional association dedicated exclusively to the needs of all in-house corporate publishing, printing, and distribution professionals.
January 20, 2023
Kearney, MO – Christopher Donlon began his term as International President of the In-Plant Printing and Mailing Association (IPMA) Board of Directors January 1, 2023.
Donlon's focus during his presidency will be reenergizing chapter gatherings and supporting IPMA's roadshow schedule. "I fell in love with IPMA and its mission when I attended my first chapter gathering. I felt at home with my peers and learned so much valuable information from them. Our strength as an association is our willingness to share our best practices for the betterment of everyone," said Christopher Donlon, International President, IPMA Board of Directors.
Mike Loyd, IPMA Executive Director, said, "IPMA is so fortunate to have Christopher as our president and leader. His dedication and enthusiasm will allow IPMA to continue moving upward in our service to the membership!"
Christopher Donlon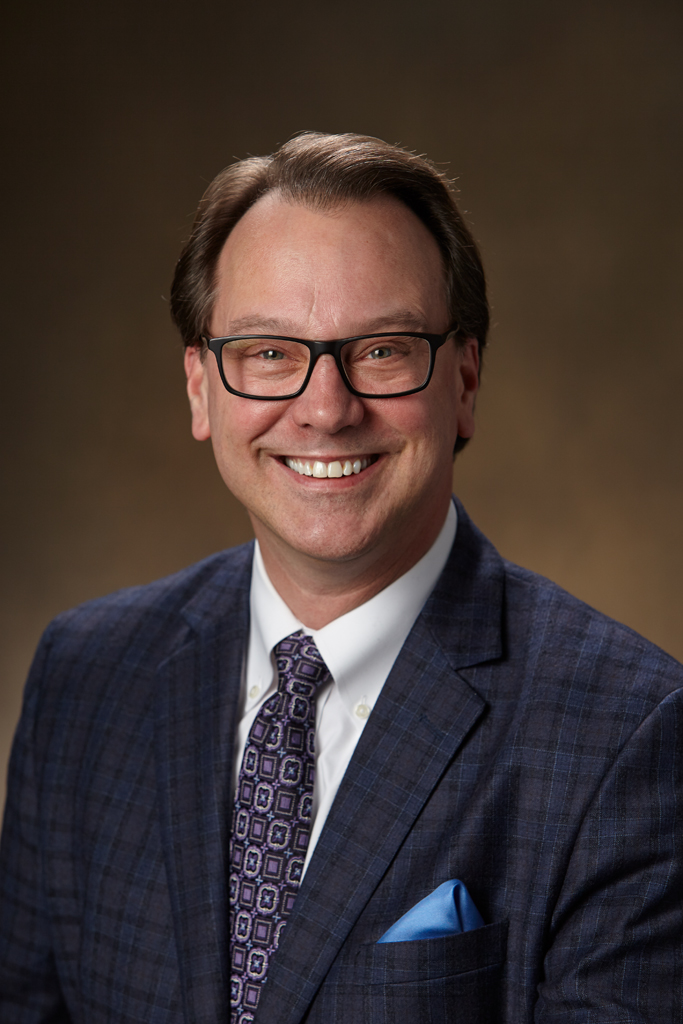 Christopher Donlon is the Sr. Manager of Digital and Print Production for Kohler Company in Wisconsin. Donlon manages the in-plant center, a team of production artists, and a team of image retouchers and serves as a global print and graphics-related buyer. In 1997 he began his print industry career as a sales representative with EP Direct Printing in Wisconsin, earning promotions on multiple occasions. After working with Kohler as a vendor for ten years, Donlon joined the company in 2007. Donlon achieved his Certified Graphic Communications Manager accreditation in 2019.
Donlon previously served on IPMA's Board of Directors as President-Elect and Member-at-Large. He has been an IPMA member since 2008 and chaired IPMA's In-Print Awards Contest for many years.
Donlon is a 2016 Lakeland University honors graduate with a degree in business management and a master's degree in leadership and organizational development.
The Kohler Printing Services in-plant center was ranked ninth in a previous In-Plant Impressions sales per employee industry report and received over 20 gold, silver, and bronze awards in the In-Print competition cosponsored by IPMA.
Founded in 1873 and headquartered in Kohler, Wisconsin, Kohler Co. is one of America's oldest and largest privately held companies comprising nearly 40,000 associates. With more than 50 manufacturing locations worldwide, Kohler is a global leader in the manufacture of kitchen and bath products, engines, energy systems, premier cabinetry, tile, and lighting. Kohler Co. is also the owner/operator of two of the world's finest five-star hospitality and golf resort destinations in Kohler, Wisconsin, and St. Andrews, Scotland.
About IPMA
Founded in 1964, the In-Plant Printing and Mailing Association (IPMA) is the only professional association dedicated exclusively to meet the needs of all segments' in-house printers and mailers. The nearly 700 members of IPMA are managers and directors from in-plant printing and mailing facilities throughout the United States. IPMA is headquartered in Kearney, MO. For more information, visit www.ipma.org and follow IPMA on Twitter, Facebook, YouTube, LinkedIn and Instagram.