Looking for new ways to differentiate and enhance the value of printed materials, marketers and print providers a exploring methods that embellish or enhance print. Ongoing advances in digital printing devices and finishing solutions are enhancing the power of print by enabling providers to print on a broader range of substrates and produce eye-catching special effects to create printed pieces that stand out and get noticed. These new capabilities encompass printing on a variety of substrates and offer various embellishment techniques to make print stand out.
There are many options for enhancing the value of digitally printed applications, including spot colors, clear coatings, specialty colors, extended color gamut work, textured effects, security features, and MICR. In addition to special effects, another important consideration in enhancing digital printing is a device's substrate capabilities.
A new research study conducted by NAPCO Research (a unit of NAPCO Media, the parent company of Printing Impressions and In-Plant Impressions), identifies how commercial printers and in-plants are enhancing work printed on their digital presses.
A number of today's commercially available digital printing devices and finishing solutions support the printing of special effects and embellishments to enhance digital output. These imaging capabilities can transform printed materials from commodity, price-sensitive offerings to higher-value products that command a premium. These new innovations are powering a new industry phase described as Digital Printing 5.0.
Digital printing is perfectly suited to offer the value-add techniques and processes that print buyers covet, with unique finishing options like foiling, diecutting, embossing, textures, special coatings, and overprinting. A key part of the research focused on print providers' use of techniques to enhance the value of digital printing and better understand the utilization and challenges associated with these print applications. Many printers are looking for new value add print applications to help boost their profit margins and differentiate their offerings. As a result, there is a growing interest in incorporating special effects/techniques that enhance visual appeal.
The NAPCO Research study found that print providers are leveraging these innovations to enhance the value of on-demand printing. Commercial printers and in-plants participating in the survey report offering various types of print enhancements.
Unique imaging capabilities can help transform printed materials from commodity, price sensitive offerings to higher-value products that command a premium.
For the complete report, download here.
---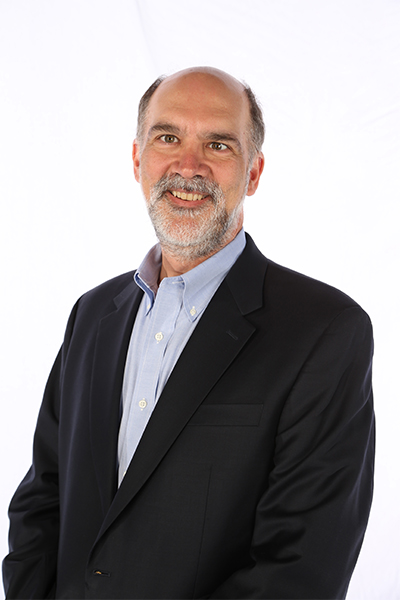 Robert Barbera
Director, Production Solutions Marketing
Canon USA, Inc.
Robert Barbera is the Director, Production Solutions Marketing for Canon U.S.A. Inc., He is responsible for developing the solutions and services business, managing the outbound marketing initiatives and liaison with industry associations. He has over 25 years of experience in product marketing, business development, workflows solutions, and professional services associated with digital printing.
He was awarded the 2019 Outstanding Vendor Contributor by IPMA and in 2017 he was inducted into the Soderstrom Society, a honors recognition organization for industry professional who have made outstanding contributions to the development and progress of the printing industry. He is a past-board member of PIA/GATF and graduate of Rochester Institute of Technology in Printing Management.