In today's multi-channel communications world, color management has never been more important. Marketers, brand owners, and print buyers demand color be consistent across all digital and physical output forms, from direct mail and signage to mobile devices and monitors. Clients expect the components of their print campaigns (from direct mail to signage) to match.
In the simplest terms, color management is a set of standards, rules, and procedures that when followed control the variables involved in color workflow. A properly implemented color management workflow can help achieve consistent color results across various devices.
A new research conducted by NAPCO Research (a unit of NAPCO Media, the parent company of Printing Impressions and In-plant Impressions) and sponsored by Canon points to the importance of producing digital color printing work that is consistent, repeatable, and matches output produced via other processes. NAPCO Research's survey of commercial and in-plant printers put the variety of equipment used across operations in perspective. The study reveals that many printing organizations are using both digital and offset printing to deliver a variety of products to their customers. As many print providers produce multi-part jobs in hybrid workflows that distribute work across digital and conventional presses, maintaining proper color management is essential.
In the early years of toner and production inkjet, digital presses could not match the appearance of offset presses. Early adopters of digital accepted tradeoffs in color to gain other advantages. Advancements in printing devices, digital front ends, inks, toners and color management tools have helped to improve color matching across devices. Because many print providers support multiple print technologies, including digital inkjet, toner, wide-format, and offset, optimizing color across all processes is more important than ever.
Color consistency across devices is a key customer expectation, yet survey respondents report challenges in managing color. More than two-thirds of commercial printer respondents report that achieving consistent color across devices is a critical/moderate challenge, only 14% indicate it presents no challenge. Producing repeatable color is a challenge for 59% of commercial respondents, while more than half report obstacles in achieving color standards.
In-plant respondents report similar color management challenges. More than half of respondents cite achieving color consistency across devices and color repeatability as major challenges.
Commercial printer and in-plant respondents report the top obstacles to color management are not knowing enough about it, uncertainty about its benefits, and cost.
For the complete report, download here.
---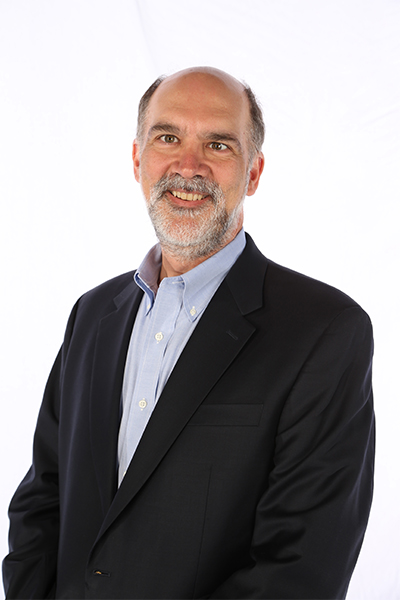 Robert Barbera
Director, Production Solutions Marketing
Canon USA, Inc.
Robert Barbera is the Director, Production Solutions Marketing for Canon U.S.A. Inc., He is responsible for developing the solutions and services business, managing the outbound marketing initiatives and liaison with industry associations. He has over 25 years of experience in product marketing, business development, workflows solutions, and professional services associated with digital printing.
He was awarded the 2019 Outstanding Vendor Contributor by IPMA and in 2017 he was inducted into the Soderstrom Society, a honors recognition organization for industry professional who have made outstanding contributions to the development and progress of the printing industry. He is a past-board member of PIA/GATF and graduate of Rochester Institute of Technology in Printing Management.