Production digital color document printing technology has a come a long way since it was first introduced in the mid-1990s.
While the printing technologies, led by electrophotography and inkjet, have in their own right benefitted from ongoing improvements – the entire process from front end to back has benefitted from innovation. These innovations include automated workflows that streamline the operation; better color management; improved, and expanded ink/toner sets; substrate variety; and digital finishing.
According to IBISWorld's report "Digital Printing Industry in the U.S.," over the past five years, the digital printing industry has grown by 3.6% to reach revenues of $11 billion in 2019. While electrophotography is currently the major contributor to the digital print market, inkjet is the technology which is being rapidly adopted, according to the Smithers Pira report "The Future of Digital Printing to 2024." By 2024, Smithers Pira projects inkjet will account for 56% of digital print value and 53% of digital print volume.
New research, conducted by NAPCO Research (a unit of NAPCO Media, the parent company of Printing Impressions and In-Plant Impressions), provides an overview of the evolution of digital printing, including where we are now and future trends, within the commercial printing and in-plant sectors. The research findings are presented in a series of five white papers. The first white paper is titled "Digital Printing 5.0 Where Are We Now?" and it examines the essential business practices necessary to continue to advance digital printing services.
Adoption of digital printing is a reality that every print shop needs to embrace, borne out by this current NAPCO survey: 100% of commercial printers and 89% of in-plant printers surveyed are using digital cut-sheet production color devices. The shift is on: only 76% of commercial printers and 40% of in-plants reported using traditional sheetfed equipment.
The overarching theme of Digital Printing 5.0: Successful printing firms are embracing advanced technologies, investing not only in digital production devices but also in the automated, streamlined workflows necessary to deliver advanced capabilities such as an extended color gamut, variable-data printing, and digital finishing, as well ensure productivity and efficiency. These print service providers understand that a successful operation depends on delighting customers at every turn, applying the latest industry innovations to production, and staying agile to adapt to industry trends and disruptions.
For the complete report, download here.
---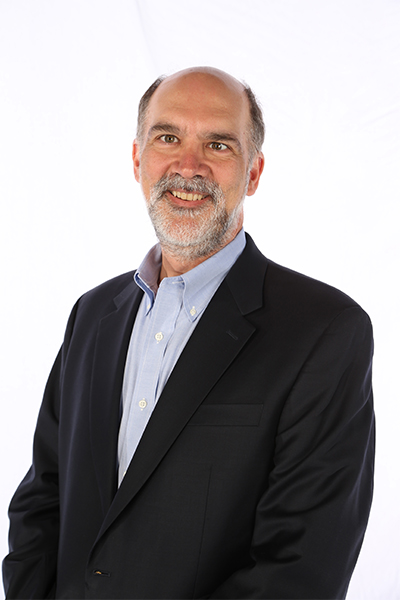 Robert Barbera
Director, Production Solutions Marketing
Canon USA, Inc.
Robert Barbera is the Director, Production Solutions Marketing for Canon U.S.A. Inc., He is responsible for developing the solutions and services business, managing the outbound marketing initiatives and liaison with industry associations. He has over 25 years of experience in product marketing, business development, workflows solutions, and professional services associated with digital printing.
He was awarded the 2019 Outstanding Vendor Contributor by IPMA and in 2017 he was inducted into the Soderstrom Society, a honors recognition organization for industry professional who have made outstanding contributions to the development and progress of the printing industry. He is a past-board member of PIA/GATF and graduate of Rochester Institute of Technology in Printing Management.