In recognition of demonstrated dedication and support to the association and positive contributions throughout the previous calendar year and beyond.
May 10, 2023
Kearney, MO – The In-Plant Printing and Mailing Association (IPMA) is thrilled to announce the IPMA Board of Directors has selected Dwayne Magee to receive an IPMA Outstanding Contributor Award. He will be honored at IPMA's 2023 Educational Conference and Vendor Fair June 4-8, 2023 in Bonita Springs, Florida.
"Dwayne Magee has been a solid contributor to IPMA for many years, including serving as President. Dwayne's love of IPMA is demonstrated in many ways, including one of the most fascinating White Paper presentations I have ever witnessed. The Board proudly honors Dwayne for all his contributions to our organization," said Christopher Donlon, IPMA International President.
"I am now in my 18th year as an in-plant manager. It has been anything but routine. Budget challenges, aging equipment, and staffing shortages. Supply chain issues, a pandemic, and revolutions in technology. Organizational restructuring, rebranding as a university, and a seemingly endless queue of special projects. I could not consistently be successful at my job without the support of my fellow IPMA members. I do what I can to give back to IPMA because IPMA has given so much to me. There is no better resource. You would be hard pressed to find better people anywhere else. Thank you for this award. The work of IPMA is truly a team effort. It is the teamwork of IPMA members, IPMA employees, and our supporting vendors. The IPMA community is an outstanding community," said Dwayne Magee, Director Messiah Press and Postal Services.
About Dwayne Magee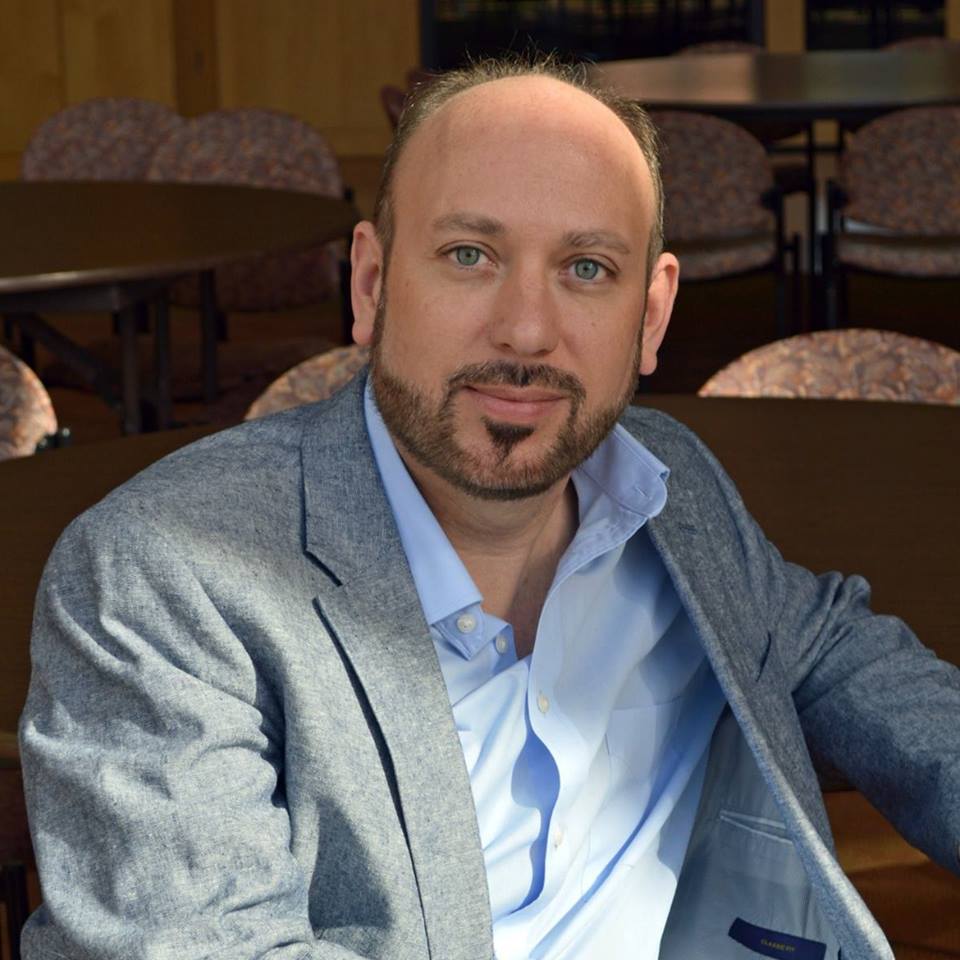 Dwayne Magee, CGCM and former IPMA President, is celebrating his 19th year at Messiah University in Mechanicsburg, PA as Director of Messiah Press and Postal Services. His team of 11 print and mail professionals support the communication needs of Messiah University by producing materials that inform, engage, and connect the broader Messiah community in support of the University's mission. Prior to his work at Messiah, Dwayne served as assistant manager and ISO coordinator for 17 years at AlphaGraphics in Camp Hill, Pennsylvania. Outside of work, Dwayne serves on the foundation board for CPARC, an organization supporting the needs of individuals with intellectual and developmental disabilities. He is also an English major at Messiah and enjoys exploring spiritual, environmental, and social concerns through creative writing and the arts. He is the father of two children, Garrison and Grayson, and he currently resides in Mechanicsburg, Pennsylvania with his wife Sue and their two dogs, Molly and Solomon.
About the Outstanding Contributor Award
The Outstanding Contributor Awardwas created to recognize an IPMA member or supporter in good standing for at least six months who has demonstrated dedication and support to the association and made positive contributions throughout the previous calendar year and beyond.
About IPMA
Founded in 1964, the In-Plant Printing and Mailing Association (IPMA) is the only professional association dedicated exclusively to meet the needs of all segments' in-house printers and mailers. The nearly 700 members of IPMA are managers and directors from in-plant printing and mailing facilities throughout the United States. IPMA is headquartered in Kearney, MO. For more information, visit www.ipma.org and follow IPMA on Twitter, Facebook, YouTube, LinkedIn and Instagram.