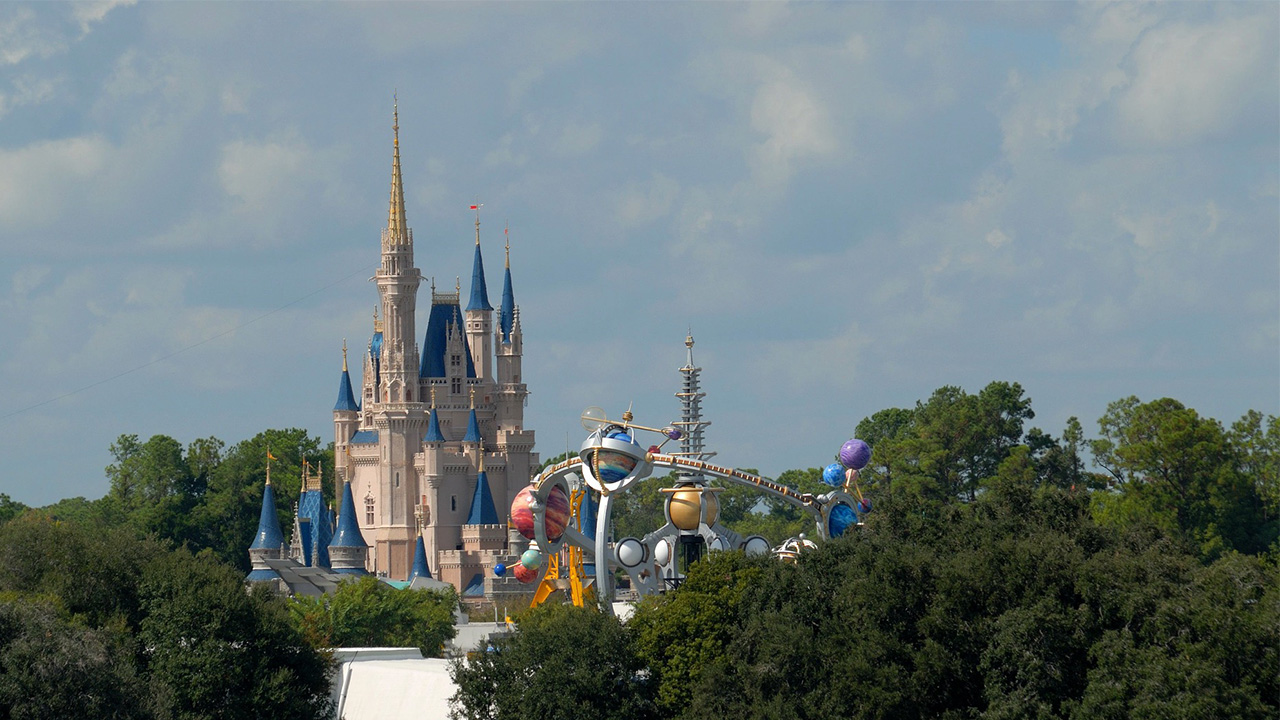 2019-2020 IPMA Road Show: Orange County Public Schools

January 14, 2020
Orange County Public Schools
Orange Technical College, Mid Florida Campus
Building 1600, Room 228
2900 W. Oak Ridge Rd., Orlando, FL 32809-3799
The second stop on IPMA's 2019-2020 Roadshow is in sunny Orlando, Florida! Learn, connect with your in-plant peers, check out the latest innovations while spending one-on-one time with vendors, and tour OCPS's in-plant.
New experiences, new information, and new ideas- you'll get them all at this mini-conference!
For more information, to register, and to book your hotel, click here.
Sponsored by: