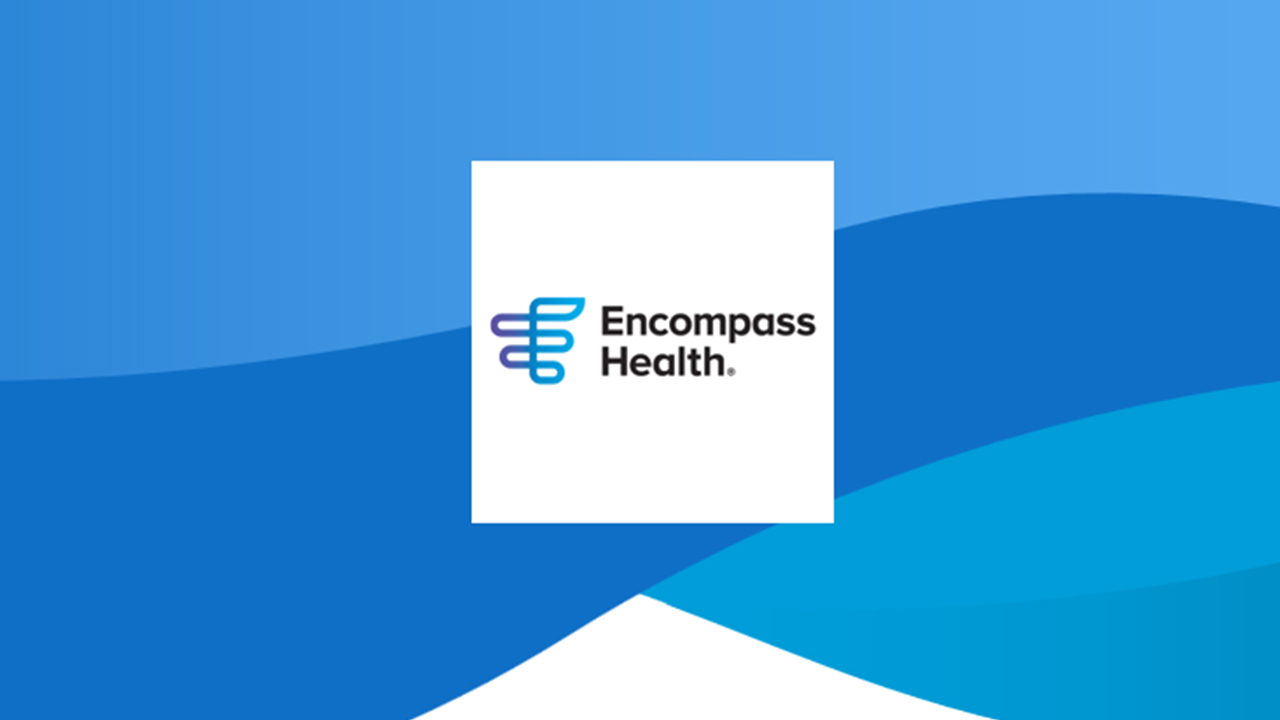 IPMA Road Show: Encompass Health
IPMA's second 2022 Road Show stop is in the South. We're pulling into Birmingham, Alabama for an in-plant mini-conference. Learning, new ideas, emerging technology, networking, vendors, an in-plant tour, and more!!!
Encompass Health
October 27, 2022
Birmingham, Alabama
IPMA's Road Shows are free to all in-plants.
For more information, registration, and the agenda: IPMA Road Shows 2022– Encompass Health.