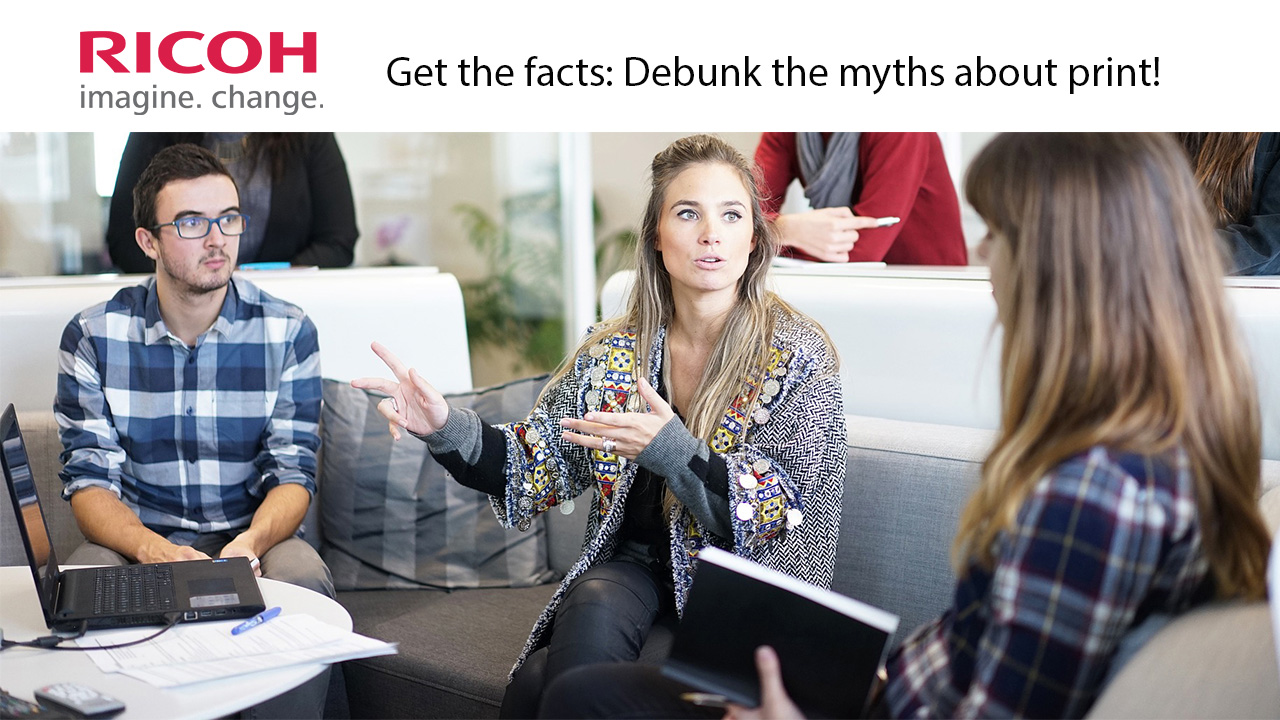 Webinar: The Sustainability of Print and Paper: Myths vs Facts
How many times have you cringed at companies' attempts to "save trees" by discouraging printing in favor of digital-only alternatives? Too many myths are circulating about the downfall of paper and print when, in fact, it has many unique sustainable features and is also one of the most integral parts of omni-channel marketing. Campaigns incorporating both digital marketing and direct mail are achieving high ROI levels.
In this webinar, new research will demonstrate how the attitudes and preferences of consumers relating to print, paper, and sustainability are changing – and how the paper and printing industries are benefiting from these changes. This webinar will help you better educate print buyers on the value of print in a digital age, as well as the facts related to forest management and recycling, to help change consumer perception on why they should invest their marketing dollars in print. The webinar will analyze the environmental facts about our industry and tell you how you can communicate them to customers.
Attendees will learn:
What new research shows about changing consumer attitudes toward print, paper, and sustainability.
How different age groups and vertical markets respond to print.
How to tactfully debunk the "print is dead" myth
What is the ROI of print versus digital?
Sponsored by: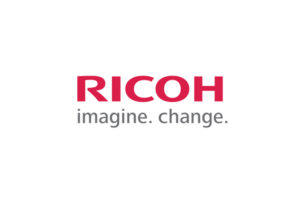 Speakers
Phil Riebel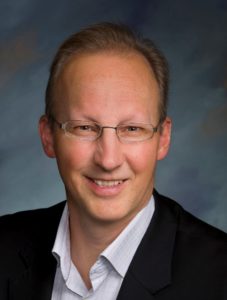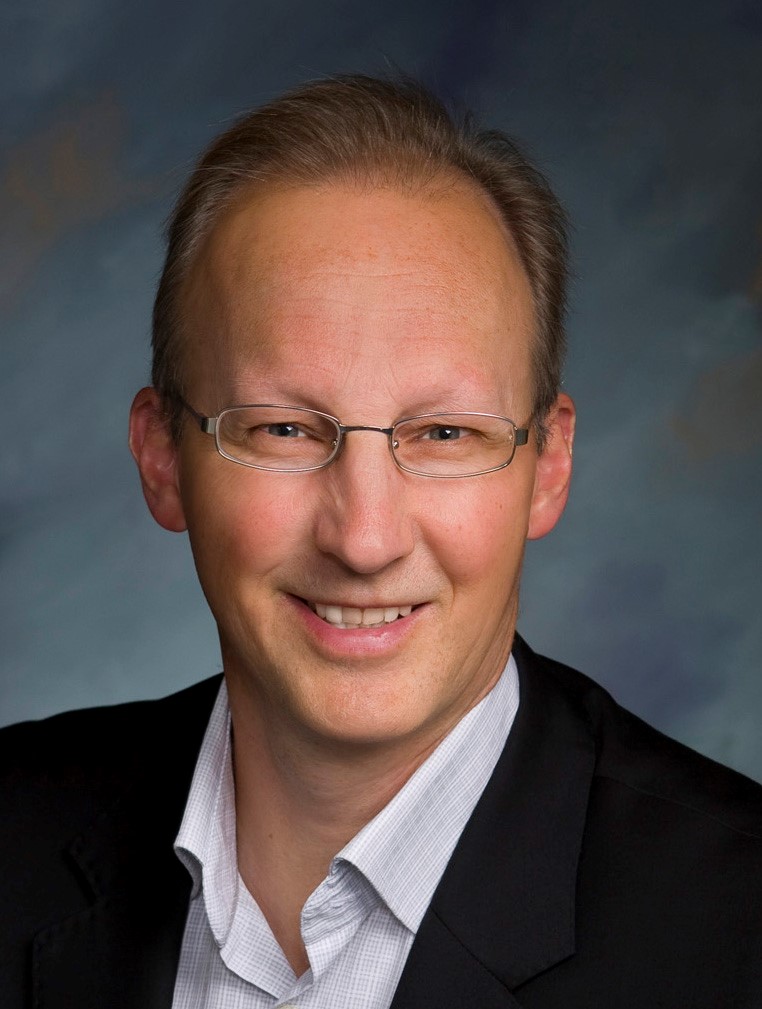 Phil Riebel, Two Sides North America, Inc.- President
Phil is President of Two Sides North America, an industry-funded and educational non-profit that promotes the sustainability of print and paper and operates Keep Me Posted North America.  The Keep Me Posted (KMP) campaign advocates for the right of every consumer in North America to choose, free of charge, how they receive important information – on paper or electronically – from their service providers.
Phil has over 35 years of International experience acquired in senior management positions in industry and consulting and has participated in numerous environmental projects related to the forest products sector.  Prior to starting Two Sides North America in 2011, Phil was Vice-President, Corporate Environmental Affairs for UPM-Kymmene where he was responsible for developing the global environmental strategy and coordinating a team of professional staff working in sustainable forestry and sourcing, environmental performance of production units, market environmental support and overall environmental services.
Phil was born and raised in the Montreal area and received his Bachelor and Master's of Science degrees from McGill University.  He also owns and manages 200 acres of forestland for economic and recreational benefits.
Ken Tucker
Kenneth Tucker (Ken) RICOH-US Strategic Channel Marketing Manager for In-Plants.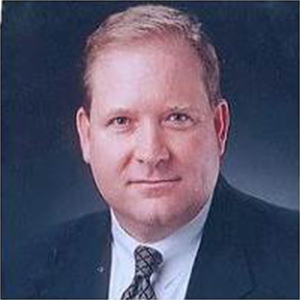 In this critical role, Tucker designs In-Plant strategies, innovations, and programs that focus on the critical success factors facing todays in-plant operations.  The Ricoh vision is to elevate today's image and expectations industry wide. Ken has led initiatives in the production printing industry since 1985 as a leading expert on building an Integrated Services Approach to help quantify the fully burdened expense and predictive savings opportunities that in-plants possess. Ken has held positions in sales, operations, global product management, and marketing and has been a part of the Ricoh team sense 2013.  Ken holds a BS Degree from Colorado University and MBA in Information Systems and Finance from Suffolk University in Boston.