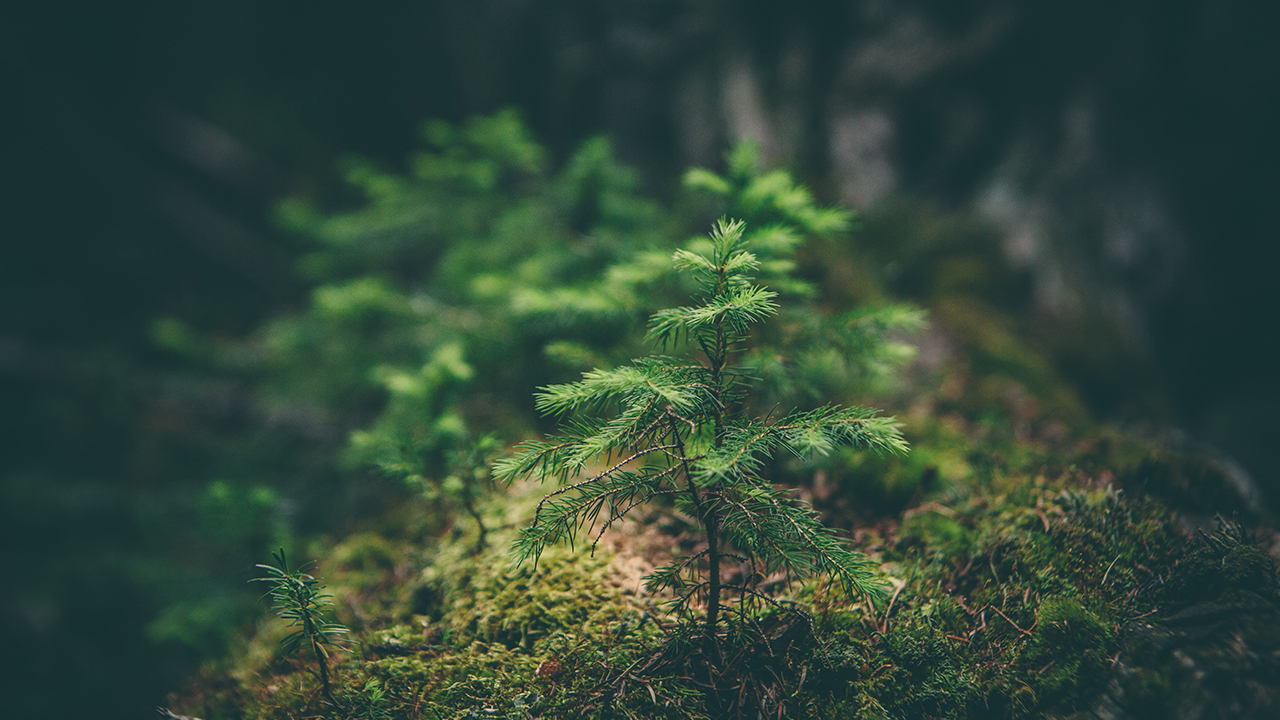 Webinar: PrintReleaf – Innovation in Sustainable Paper Certification
During this presentation you will learn how PrintReleaf is emerging as a preferred sustainable paper certification system that provides increased value to printers and their customers – including 10-25% discounts for IPMA members versus standard market rates.  We will cover how the solution works and how it compares to other forestry certification standards as well as view a demonstration of the PrintReleaf software platform and cover their financial model.
For IPMA members only.
Click here to register.
Speaker
Rylan MacVey– Director of Business Development, PrintReleaf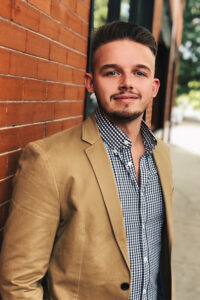 Rylan MacVey serves as the Director of Business Development at PrintReleaf.  He is a skilled customer relationship manager with over 5 years of environmental consulting in nonprofits, government, technology and education.  Rylan serves as a lead contact for printers exploring the environmental and industrial benefits of PrintReleaf.
Sponsored by: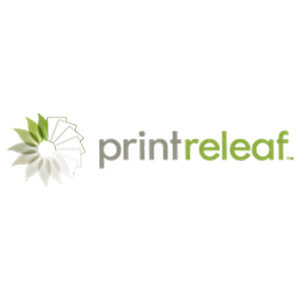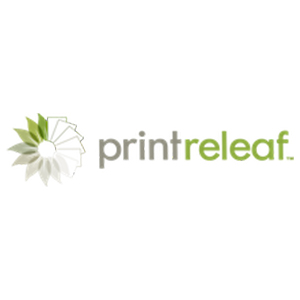 Next Event
Date

Dec 07 2022

Time

CT

1:30 pm - 2:30 pm