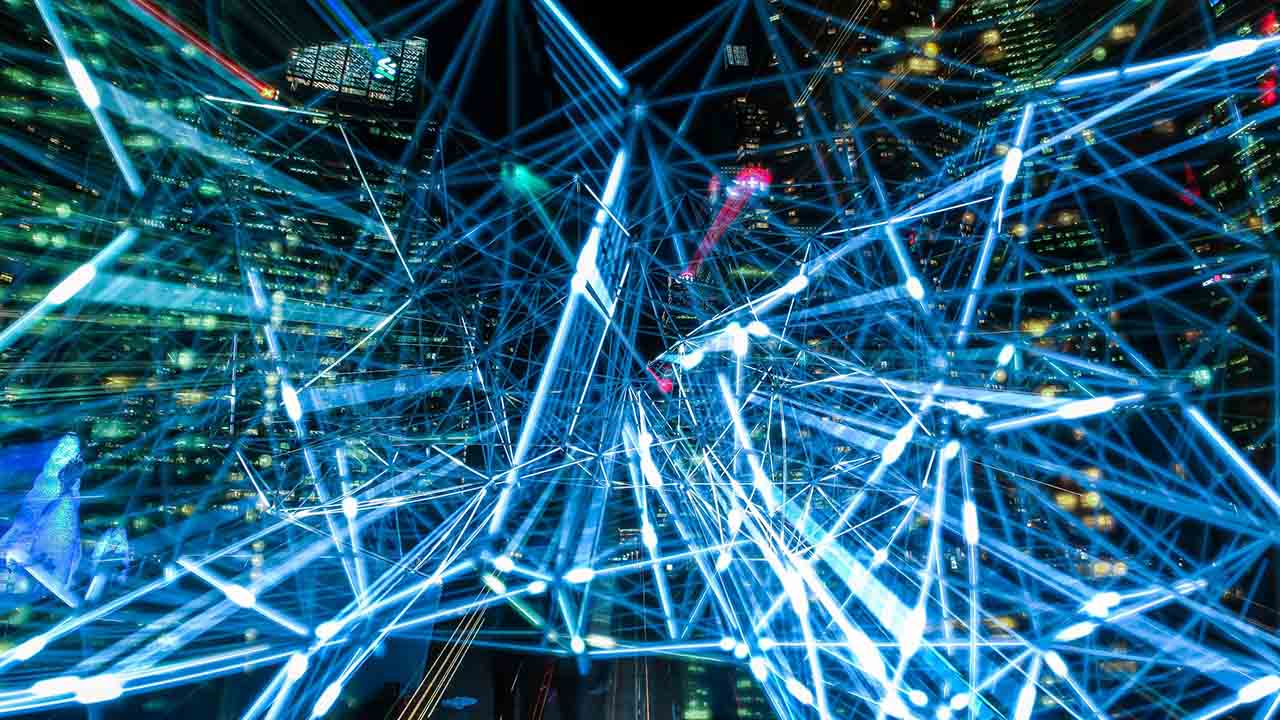 Webinar: Web to Finished Product – Solutions to drive finishing automation
Learn how cutting-edge technology can address your labor shortage or lack of skilled labor. Join us for a demo on automation from web submission to finishing. During this webinar, we will discuss automation from the initial order, ticketing, printing and finishing. We will show you how solutions and innovative finishing work together to make job setup a breeze. We will then take you through how easy it is to automate the entire finishing process to produce a full bleed, fully finished output that is ready to put in a box. Join us to see how you can streamline your print operation.
For IPMA members only.
Click here to register.  
Speakers
Jerry Modugno, Product Manager Solutions, Konica Minolta Business Solutions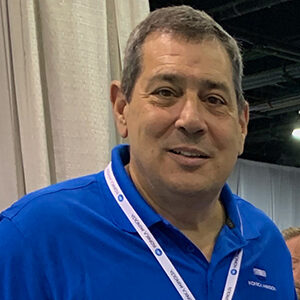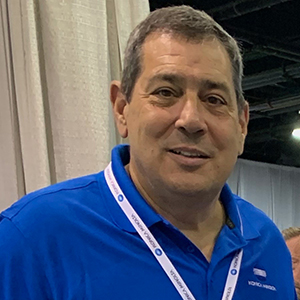 Lisa Salerno, Manager, Product Management – Production Print, Konica Minolta Business Solutions

Sponsored by: