Do your customers know everything you can do for them? This is a question I ask at the beginning of consulting engagements. The answer is usually some variation of, "No, most customers don't really understand everything we can do."
This is a big challenge for in-plants. Educating customers and senior leaders in your organizations about everything you do – and can do – to support the strategic goals of your organizations is a critical role for in-plant managers. If senior leaders don't understand what you do and how it benefits the larger goals of your organization, it's a slippery slope to outsourcing.
In our recent IPMA webinar, Mark Fallon and I presented what in-plant managers can learn from service providers. (IPMA members can access the recording in IPMA's member only Community)
We shared the importance of implementing strategies to support your in-plant operation by:
Establishing a marketing plan
Developing a sales strategy
Creating success stories
Providing a complete solution
Becoming an internal consultant
Sales and marketing are your job
Sales and marketing may not be in your job title. Yet, successful and growing in-plants have made a conscious effort to create awareness for their services and the importance of what they do. Marketing is all about promoting and providing clarity about the purpose of your department. You are much more than the people in the basement that get stuff printed, shipped, and delivered. Don't be the best kept secret.
You may have COVID-19 restrictions in place that prevent you from hosting tours and open house events. So how do you create awareness for your services? Tell your stories.
One component of great sales and marketing is having relatable stories. By stories, I mean successful examples of what you do for your customers and most importantly, the impact is has on their business. Telling stories connects us and creates memories. In the work world, stories relate to your customers' business needs and challenges to the services and solutions your team provide.
Write your stories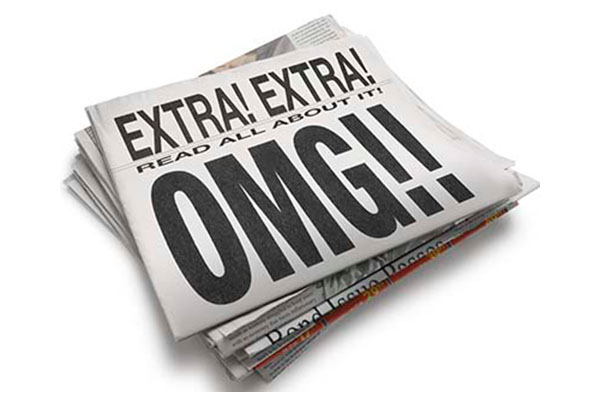 Writing a good story starts with speaking to your customers. Ask about the challenges they have or had and the business impact of the print, mail, and fulfillment solutions you provided. In a one-page format write the business challenge, the solution and the results achieved. Make your customer the hero of the story.
Services that you provide every day can have a dramatic impact on your  customers. Did you improve the design? Shorten the delivery time? Eliminate pre-printed forms? Automate manual steps?  Improve accuracy with address hygiene?
Did the results include improved response time, new sales, fewer customer service calls, improved test scores? Results like these and many others achieved with good print, mail, and signage applications have a measurable impact on the business that senior leaders care about. A few written examples of your success stories will be the foundation of creating awareness for your in-plant. The success stories can also support on-boarding and training new hires and winning new jobs by referral – which I'll write about in my next article.
Tell your stories
Now it's time to share your stories. First share them with your entire team so everyone understands the value of the work you are producing. Next. determine a few options to share internally. Consider HR, and the materials or websites are used to communicate to the entire organization and new hires. Is there an internal newsletter or email distribution from senior leaders? The people responsible for creating and sending these types of communications are always looking for good content like internal success stories. You can also ask to share your success story on a team meeting call. Providing and update to leaders and managers about your success is sure way to create awareness for your department and the value of your services.
Need help in creating awareness for your operation? Please send me an email at lritarossi@highrockstrategies to arrange an introductory call.
---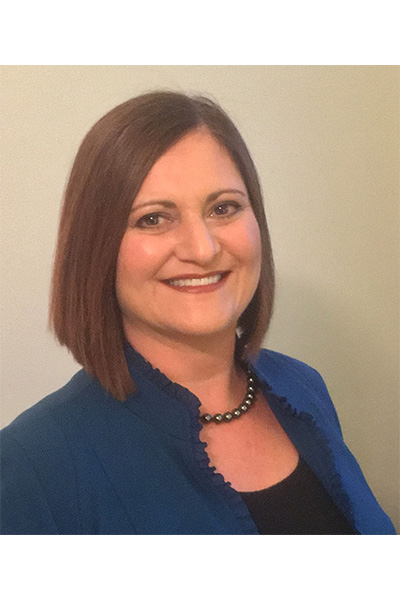 Lois Ritarossi, CMC®, is the President of High Rock Strategies, a consulting firm focused on sales and marketing strategies, and business growth for firms in the print, mail and communication sectors. Lois brings her clients a cross functional skill set and strategic thinking with disciplines in business strategy, sales process, sales training, marketing, software implementation, inkjet transformation and workflow optimization. Lois has enabled clients to successfully launch new products and services with integrated sales and marketing strategies, and enabled sales teams to effectively win new business. You can reach Lois at https://www.highrockstrategies.com/ or Lritarossi@highrockstrategies.com