The only printing contest exclusively for in-plants from all industry segments.
June 13, 2023
Kearney, MO – The In-Plant Printing and Mailing Association (IPMA) is thrilled to announce the In-Print® 2023 Best of Show winners. The contest, co-sponsored by IPMA and In-plant Impressions, culminated in a gala evening of award presentations at IPMA's 2023 Annual Conference in Bonita Springs, Florida.
Best of Show winners were selected from those receiving Gold in two categories: Offset and Non-Offset. Bob Neubauer, editor of In-plant Impressions explains, "The Best of Show winner is selected out of all the Gold winners because it demonstrates the most outstanding quality, workmanship and level of difficulty of all entries in the contest."
"Congratulations to our 2023 Best in Show winners, Oregon State University and United States Government Publishing Office! The judges were so impressed with their work. They should both be proud of their accomplishments as well as beating out 28 other Gold winners. Congrats again to both in-plants," said Ben Fowler, IPMA Awards Committee Chair.
2023 Best of Show Winners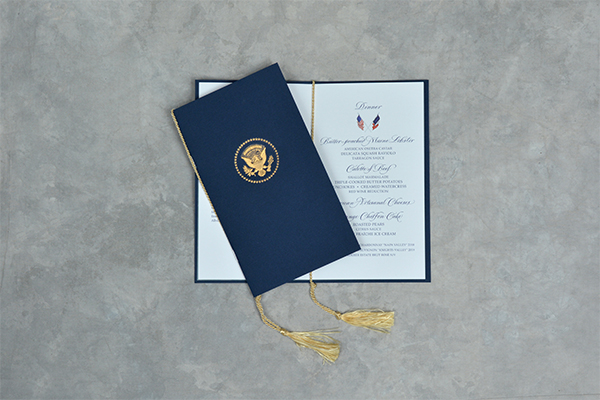 The Best of Show, Offset was presented to United States Government Publishing Office.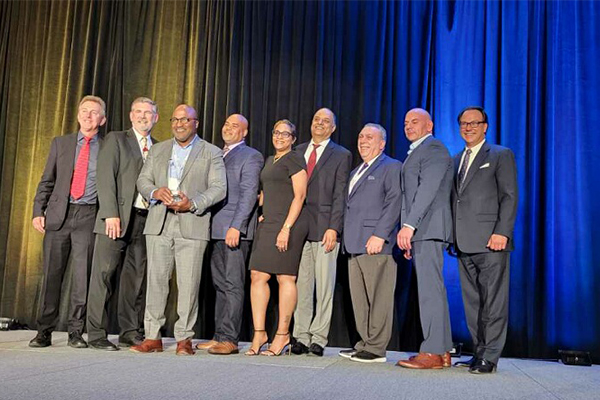 ---
The Best of Show, Non-Offset was presented to Oregon State University.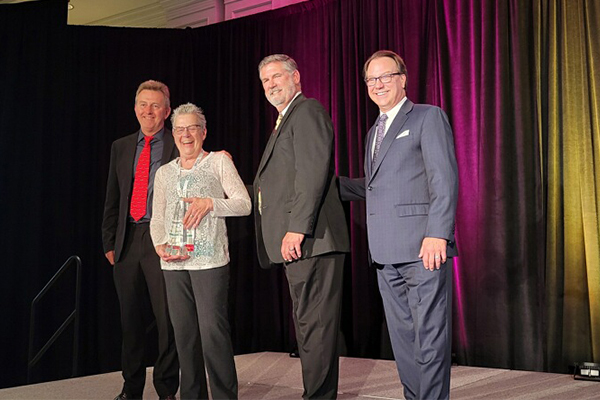 About the In-Print Awards
In-Print® is the only printing contest exclusively for in-plant printing operations. Jointly sponsored by In-plant Impressions and IPMA, the contest allows in-plants to show off the quality of their printing, binding and finishing.
About IPMA
Founded in 1964, the In-Plant Printing and Mailing Association (IPMA) is the only professional association dedicated exclusively to meet the needs of all segments' in-house printers and mailers. The nearly-700 members of IPMA are managers and directors from in-plant printing and mailing facilities throughout the United States. IPMA is headquartered in Kearney, MO. For more information, visit www.ipma.org, and follow IPMA on Twitter, Facebook, YouTube, LinkedIn, and Instagram.
About In-Plant Impressions
For 70 years In-plant Impressions has been serving the in-plant industry. IPI is the only graphic arts magazine in the world written specifically for in-plants. Based in Philadelphia, IPI has been published since 1951 and focuses on helping in-plant managers increase productivity and stay competitive. Articles cover successful in-plants, new graphic arts technologies, in-plant best practices and strategies to help in-plants thrive. IPI also presents webinars, produces videos, runs conferences and publishes a bi-weekly enewsletter focused on in-plant news.