The only printing contest exclusively for in-plants from all industry segments.
Co-sponsored by IPMA and In-Plant Impressions.
The 2023 In-Print™  Awards contest is now open! It's time to gather your best pieces, 4 copies each, to submit to the contest. Each entry MUST have been produced between January 1, 2022 and December 31, 2022. You MUST register your entries online by February 10, 2023 (the deadline will not be extended) and they must be received by IPMA Headquarters by February 20, 2023.
The 2023 categories and rules are below. IPMA members get 3 entries for free!
2022 In-Print™ Awards Winners
Best of Show Winners 2020 - 2022
2022 Best of Show Non-Offset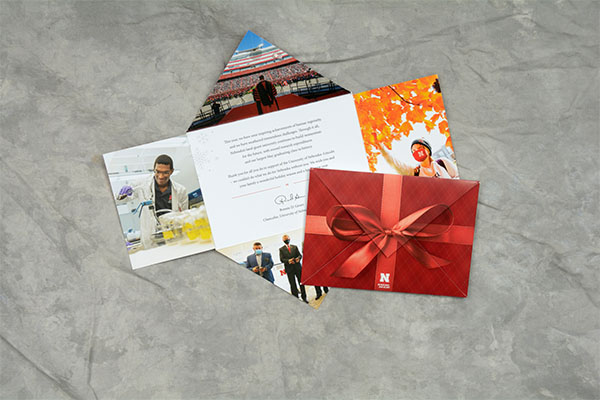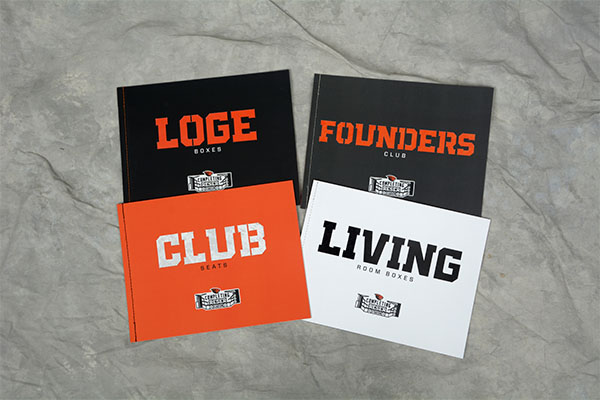 2021 Best of Show Non-Offset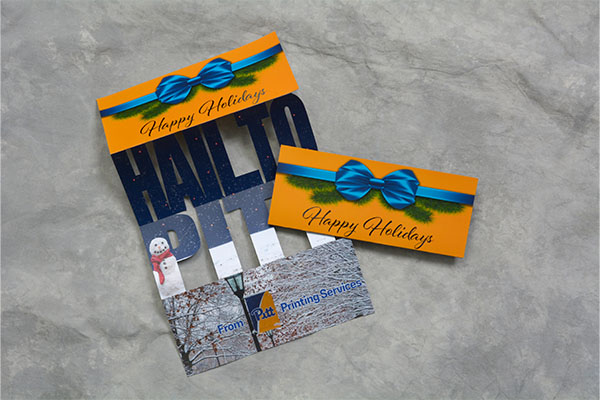 2020 Best of Show Non-Offset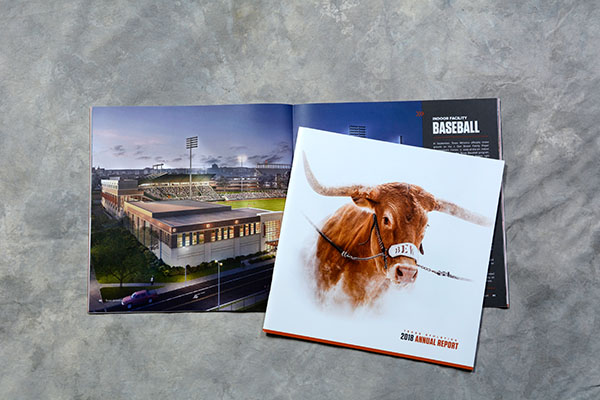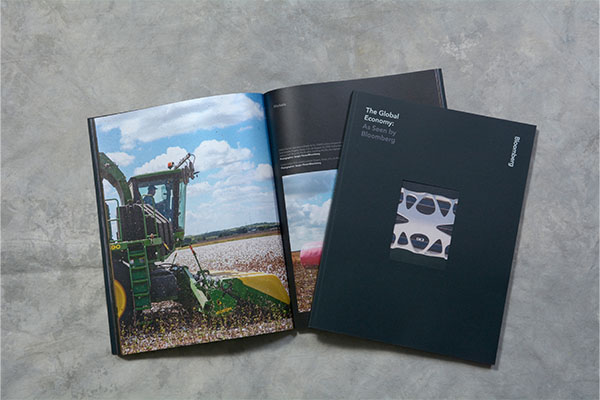 Hear Texas Tech University Health Sciences Center's Arthur Pare about their gold in the In-Print™Awards for their ultra-creative Covid Management Project– dinosaurs. Including masks for dinosaurs!
Erica Derrington talks about her In-Print™ 2021 award and what it means to her in-plant. Plus get a look at the winning holiday cards and hear the story behind them.