Fall budget planning season is here. As we move into the last quarter of 2021 it is time to make many decisions and define budgets for 2022. One concern of many operations managers that I talk to ask, how to make the right decisions for new equipment and technology without live events.
Without in-person industry events and conferences, in-plant managers must seek education and information from multiple sources to support decisions for technology and capital investment requests.
Do the Research
The industry has moved to sharing information via online events. The number of webinars has increased dramatically in the last 18 months. Equipment manufacturers, software developers and media companies are attempting to educate as well as engage customers about their solutions. People seeking information about new technology bear a larger burden to identify trusted sources and make the time to learn about equipment, software and technology. And often without seeing solutions running live, managers need to determine what is the best fit for their production environment.
Listening to webinars, online panels and virtual demos is not easy. It requires concentrated attention to understand the important nuggets of information and to ask questions specific to your needs. The benefit of online resources is the ability to re-listen to and share the content with colleagues. Luckily, there are a many reliable sources to learn about print, mail, finishing and workflow to make informed investment decisions.
Industry Resources
News and analysis on every segment of the printing and mail industries can be found on several well-respected websites. Some of the content is sponsored by OEMs and software providers. Much of the content is written by independent journalists, analysts, and consultants. New product announcements and comparisons can easily be searched via your browser.
Major publishing and media sources include:
Inkjet Insight (Inkjet resources: Device Finder, Finishing Finder, Workflow & Software Finder and Paper Finder)
Peer-to-Peer Groups
Peer-to-Peer groups host some of the highest rated live conferences. In 2020 they morphed to online events where attendees can attend sessions with a level of detail and peer led panels to gain real insight about solutions. I recommend seeking out peer groups for access to both their formal online content and their informal member-to-member connections to get real production information solutions and configurations for hardware and software.
Major peer group events have planned online events, and many have active LinkedIn Groups. These groups include:
Canon inkjet users thINK Ahead
HP user group, Dscoop
Konica Minolta User community: prokom
BCC Software Information Exchange
Industry Associations
Industry associations like IPMA, provide and share educational resources to members. Beyond their online content, their association leaders are available to answer your questions for support or information. Member-to-Member engagement is encouraged. The Printing United Alliance also presents resources to assist print providers with strategies, tools and certifications.
On the mailing side there is the National Postal Forum (NPF) which is hosting an online event this month, plus regional Postal Customer Councils (PCCs) that host online and in-person events across the country. Their purpose is to create postal communities for companies involved in sending and receiving mail. PCC members share information and strategies to help businesses be effective.
Seek online content
Many of us miss the in-person industry gatherings to share information, see technology up close as well as visit with friends and colleagues. With very few live events planned for the balance of this year, we will all need to attend more online events to learn, engage and make decisions about hardware and software investments. The OEMs, suppliers, and software companies are making every effort to provide relevant online content and events to support the industry.
Reach out to your sales or service contact at any supplier and they will provide industry resources, case studies, white papers, and other content to assist you in your search for information and solutions. Gathering information requires work on your part. You need to research on-line content and attend webinars. And then review, digest, and analyze the content to get the pertinent information to make the right decisions about new technology and solutions.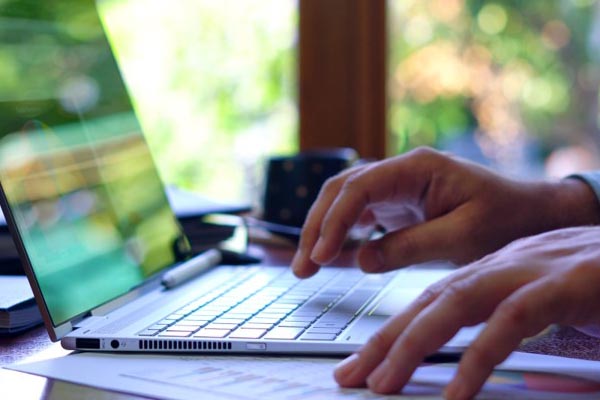 In planning your 2022 budget research and knowledge is required to justify recommendations for your future investments. Leverage these relevant industry resources. to make informed decisions for your company.
---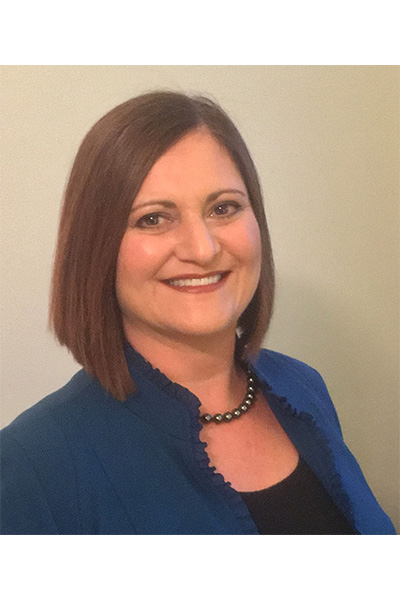 Lois Ritarossi, CMC®, is the President of High Rock Strategies, a consulting firm focused on sales and marketing strategies, and business growth for firms in the print, mail and communication sectors. Lois brings her clients a cross functional skill set and strategic thinking with disciplines in business strategy, sales process, sales training, marketing, software implementation, inkjet transformation and workflow optimization. Lois has enabled clients to successfully launch new products and services with integrated sales and marketing strategies, and enabled sales teams to effectively win new business. You can reach Lois at https://www.highrockstrategies.com/ or Lritarossi@highrockstrategies.com