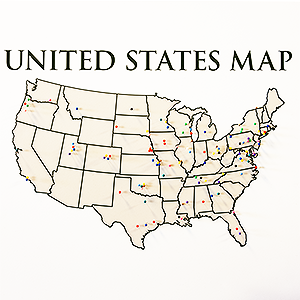 We came from across the United States to learn, connect, and see the latest in equipment offerings.
We celebrated In-Plant excellence at our Awards Night.
We toured Papa John's International's profit-generating in-plant.
And we experienced Louisville and Kentucky.
See and relive the experience that was IPMA 2019 here. Enjoy!
In-Plant Printing and Mailing Association(IPMA) reserves the right to use any photograph/video taken at any event sponsored by IPMA, without the expressed written permission of those included within the photograph/video. IPMA may use the photograph/video in publications or other media material produced, used or contracted by IPMA including but not limited to: brochures, invitations, books, newspapers, magazines, television, social media, websites, etc.