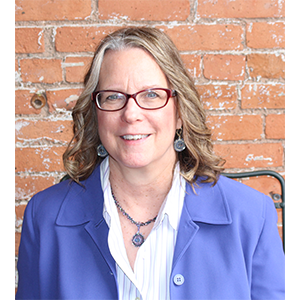 Elisha Kasinskas is Rochester Software Associates' (RSA) award-winning Marketing Director. Ms. Kasinskas joined RSA in 2010 and holds an RIT MBA and a BS, Marketing from Radford University.
Kasinskas is a frequent moderator for industry speaking sessions, an in-plant blogger, and has received industry awards including the IPMA Outstanding Contributor Award and was an Outputlinks Women of Distinction class of '15 inductee.
Sessions
Winning Ideas, Panel
Each year the "Idea" panel session is standing room only. Attendees will receive about 30 winning ideas in four areas from a panel of three leaders. Listen as they share the ideas that have helped them and will help your in-plant come out ahead! Attendees receive a nicely illustrated book of the ideas- with room for notes to take back to your in-plant and start using right away. Topics include: shop transformation, process improvement, culture, and growing new leaders. Learn how the panelist's organizations are winning by utilizing these ideas.
Workflow Family Feud Game Show
Have some workflow fun in this a game show type session, Family Feud style. Two in-plant "families" will compete against each other. The Kohler in-plant manager, Christopher Donlon will be the MC and we'll have six contestants from in-plants around the U.S. Learn and have some fun, and we will see who the most knowledgeable in-plant 'family' is!