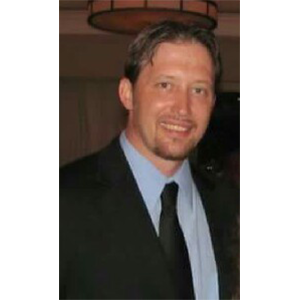 Jason Fonner is the business development director of HM Document Solutions located in Pittsburgh, PA. He is responsible for the development of new partnerships, acquisitions, supply chain management and finances for HM Document Solutions. HM Document Solutions is a Subsidiary of Highmark Health.
Sessions
Digital Transformation Using Customer Communications Delivery Hub With Inkjet Technologies
"The New Customer Communications Delivery Hub, Powered by Inkjet Technology," will discuss optimizing digital transformation with the latest customer communications management (CCM) tools, advanced workflow management software like Canon's PRISMA technology, and leading-edge document delivery systems. Cotter and Fonner will share with attendees the latest best practices on transforming print operations into a dynamic full-service CCM.