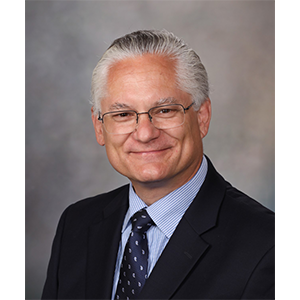 Jon Bedsted started printing in high school in 1975, earned a teaching degree in Graphic Arts, and since 1982 has been in the in-plant printing and mailing industry. He has managed various printing, mailing, and print-buying activities for the Mayo Clinic for 30 years.
Mayo is a large organization with 68,000 employees in 62 cities. Aside from the main focus of patient care, Mayo conducts a tremendous amount of medical research and education, all of which need the in-plant's products and services.
Jon currently is manager of print production and mail activities, which involve 22 staff in mailing and 28 in printing.
Sessions
Winning Ideas, Panel
Each year the "Idea" panel session is standing room only. Attendees will receive about 30 winning ideas in four areas from a panel of three leaders. Listen as they share the ideas that have helped them and will help your in-plant come out ahead! Attendees receive a nicely illustrated book of the ideas- with room for notes to take back to your in-plant and start using right away. Topics include: shop transformation, process improvement, culture, and growing new leaders. Learn how the panelist's organizations are winning by utilizing these ideas.