The largest In-Plant event for all sectors of the In-Plant industry- print and mail.
June 14, 2022
Kearney, MO – The In-Plant Printing and Mailing Association (IPMA) is thrilled to announce that its 2023 Annual Educational Conference will be held June 4-8, 2023 in Bonita Springs, Florida at the Hyatt Coconut Point.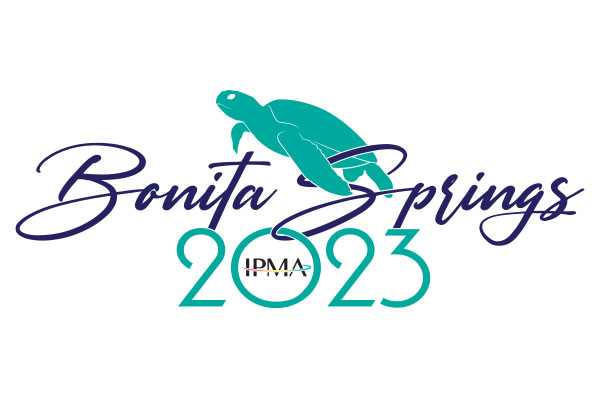 Mike Loyd, Executive Director, IPMA, said, "We are excited to bring our membership to the Hyatt Coconut Point in Bonita Springs, FL. The location near Fort Myers and Sanibel Island is just beautiful and known for its great seashell hunting, mangroves and sea turtles. The venue is incredible with a golf course, four pools, a lazy river and its own private sand covered island. We hope everyone will attend as we already are in the planning process to have an exceptional conference and vendor exhibition. Let's go "Beyond All Limits" at IPMA 2023."
About IPMA
Founded in 1964, the In-Plant Printing and Mailing Association (IPMA) is the only professional association dedicated exclusively to meeting the needs of all segments' in-house printers and mailers. The nearly 700 members of IPMA are managers and directors from in-plant printing and mailing facilities throughout the United States. IPMA is headquartered in Kearney, MO. For more information, visit www.ipma.org and follow IPMA on Twitter, Facebook, YouTube, LinkedIn and Instagram.