February is In-Plant Awareness Month!
What does that mean?
It's time to show off who you are and what your in-plant can do. To your customers and potential customers, your management, and the world. It's time to bring attention to our amazing industry and show how we shine. And it's time to unite in the span of a month and do this through IPMA's In-Plant Awareness Month!
This year is different. The events you held in the past are not an option. So let's bring them virtual. 
Introduce your staff. Showcase your services and equipment. Educate your customers. Show off your work.
Show who we are through photographs and video. Print. Mail. 
Through websites. Through social media. Interactive. Personal. The faces of your in-plant when you can't interact in-person.
Celebrate and bring your message online.
And, if you're an IPMA member, share them with us and be featured on our website and social media to share the celebration. Just contact Jan Portwood at jportwood@ipma.org.
When you post on social media, use #InPlantsRock, #InPlantAwareness, and #InPlant and tag @IPMAHQ on Twitter and Instagram, and IPMA Headquarters on Facebook to get noticed by your peers.
Encompass Health Print Services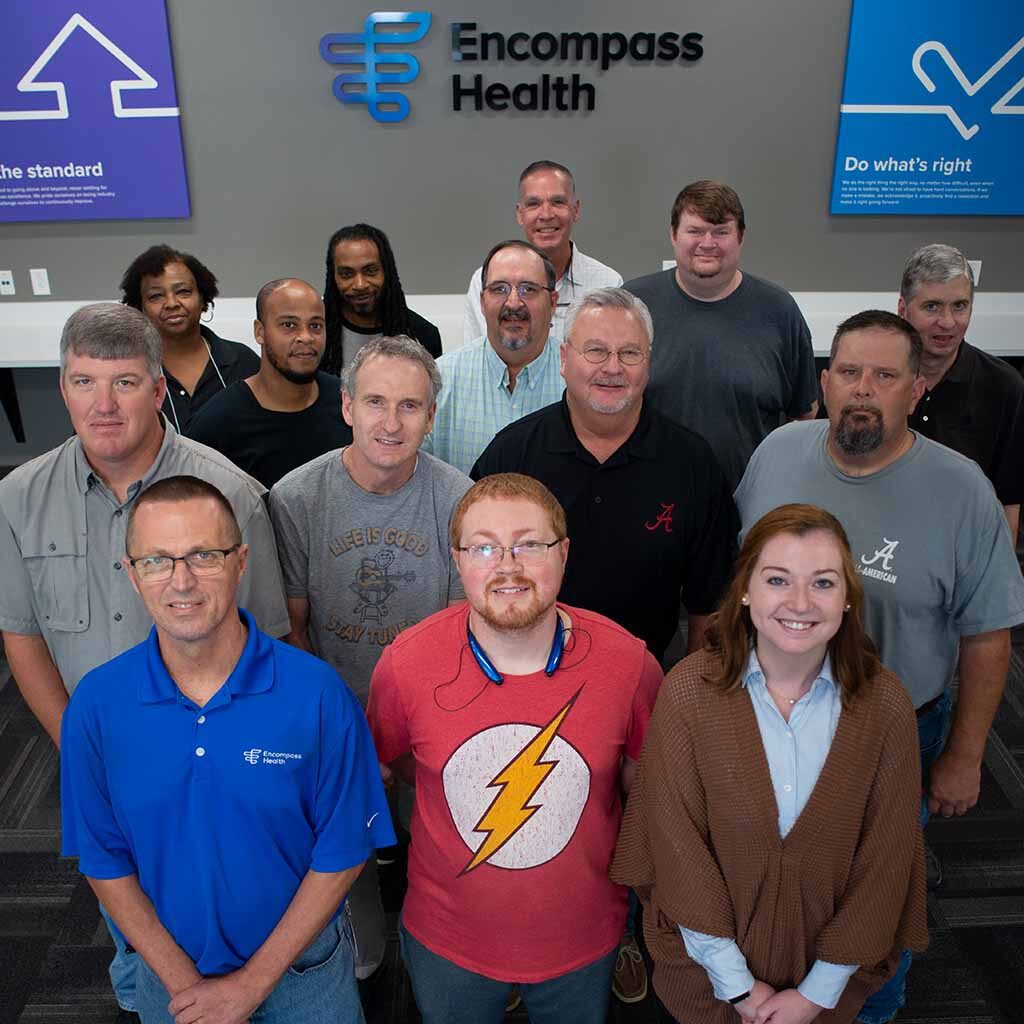 Laramie County School District Number One Graphics Staff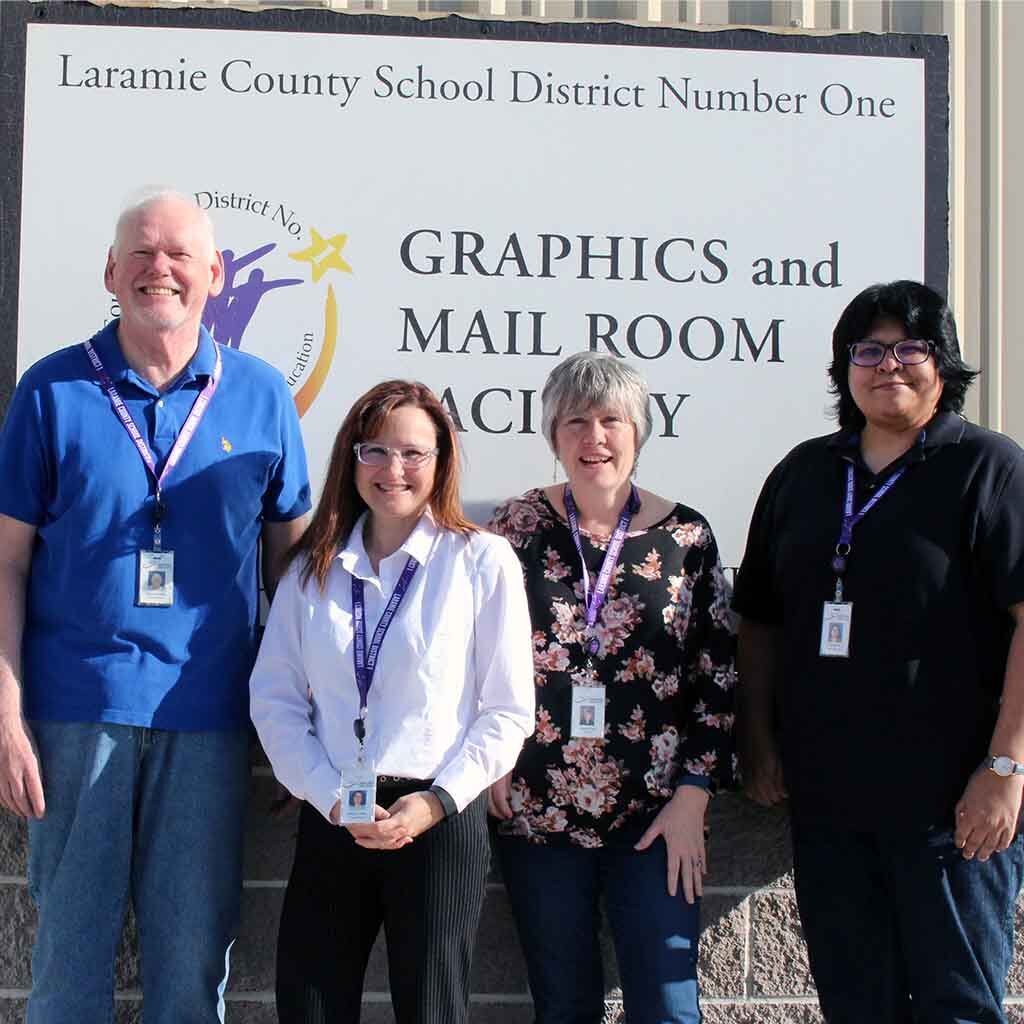 Modern Woodmen of America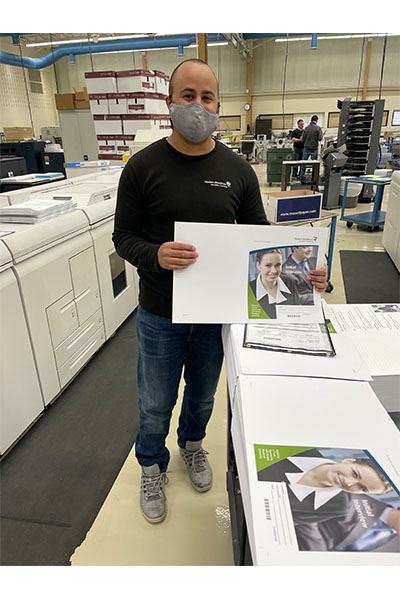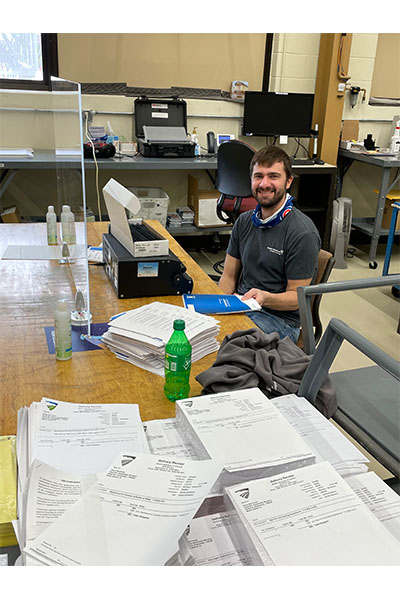 GuideWell Florida Blue Copy Center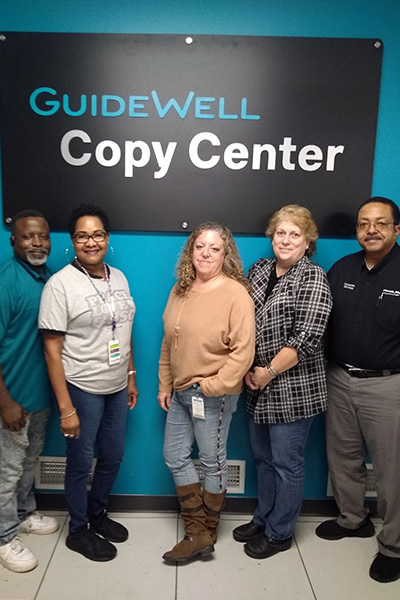 University of Alaska, Anchorage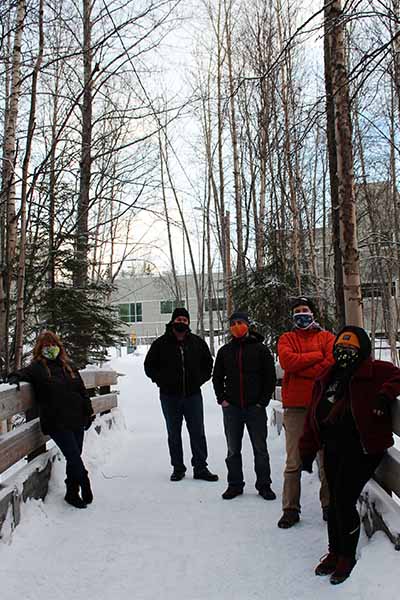 Des Moines Public Schools Printing Services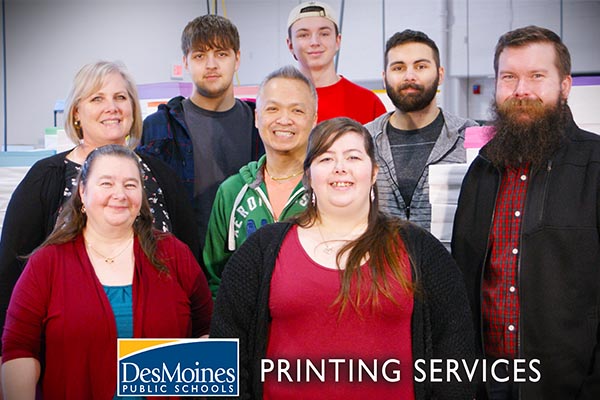 Texas Tech University Health Sciences Center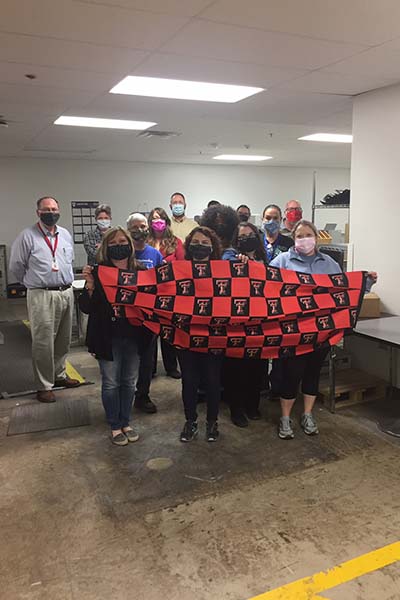 Connecticut Conference of Municipalities