IPMA hits the road with regional mini-conferences for in-plants: new ideas, emerging technology, networking, vendors, in-plant tours, and more!!!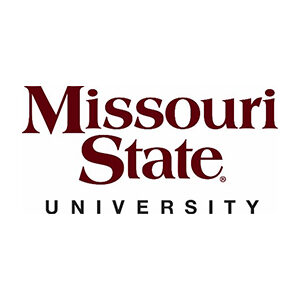 Missouri State University
March 21, 2023
Springfield, Missouri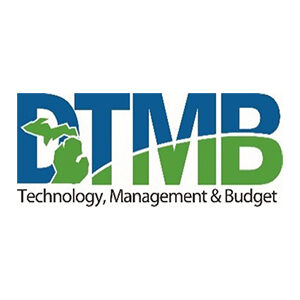 Public Sector Symposium
State of Michigan
April 13-14, 2023
Lansing, Michigan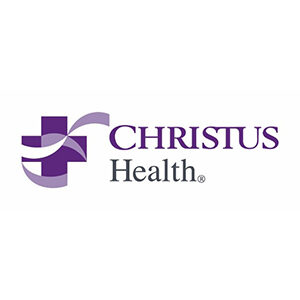 Christus Health
May 11, 2023
Tyler, Texas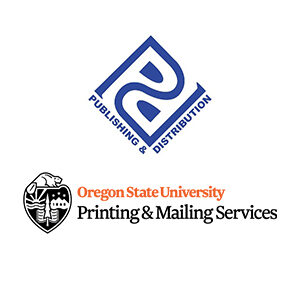 State of Oregon/Oregon State University
July 20, 2023
Corvallis, Oregon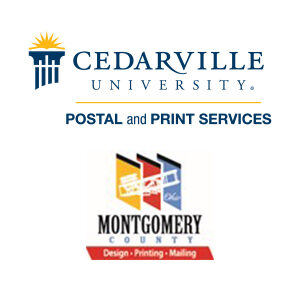 Cedarville University/ Montgomery County
August 3, 2023
Cedarville, Ohio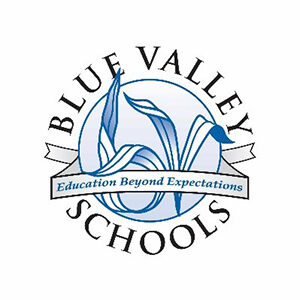 Blue Valley Schools
September 28, 2023
Overland Park, Kansas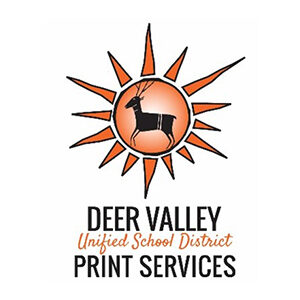 Deer Valley Unified School District
October 26, 2023
Phoenix, Arizona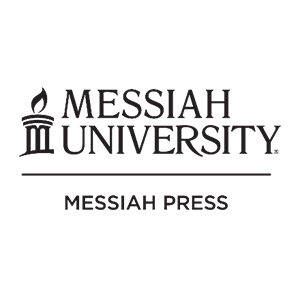 Messiah University
November 7, 2023
Mechanicsburg, Pennsylvania
IPMA's Road Shows are free to all in-plants.
Sites/dates subject to change.
Contact Amy Banker at 816/919-1691 ext 102 or abanker@ipma.org for more information.
Interested in scheduling a stop in a city near you? Contact Mike Loyd of IPMA at mloyd@ipma.org for more information.
In-Plant Printing and Mailing Association(IPMA) reserves the right to use any photograph/video taken at any event sponsored by IPMA, without the expressed written permission of those included within the photograph/video. IPMA may use the photograph/video in publications or other media material produced, used or contracted by IPMA including but not limited to: brochures, invitations, books, newspapers, magazines, television, social media, websites, etc.