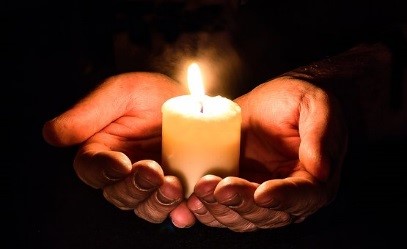 When we feel joy, we feel great about ourselves. We feel confident, powerful, lovable and fulfilled. When we are joyful, others want to be near us and we attract joyful people into our lives. Joy is contagious. It is the most magical and magnetic force in the universe.
We exist as a creative expression of joy. It's already abundantly inside of us, waiting to be released into the world. It also heals us… Without pain, how could we know joy?
Joy wakes us up, and has the ability to transform us and make our heart sing. It is an explosion of happiness that we feel on a soul level when we are following a path of love, rather than fear. Choosing joyful habits and responses are brave ways to respond to any circumstance in our life.
When joy is a habit, love is a reflex.
Bob Goff
We can find joy in big things like living in our purpose, accomplishing our goals and fulfilling our dreams. We can also find joy through things that lift and inspire us, especially when we are using our talents and gifts and sharing them with others. But many times, joy is found in simple pleasures and small gestures, like giving, showing kindness and compassion and helping others. Joy shines through when we see people helping others to beat the odds or to triumph over adversity, challenges or disabilities.
Taking care of others and helping others is ultimately the way
to discover your own joy and to have a happy life.
Dalai Lama
Joy is fueled by gratefulness and kindness. Many kind gestures create a 'boomerang effect' in our life that returns kindness back into our lives with even greater magnitude, in the form of beautiful synchronicities and blessings.
We can experience a greater abundance of joy if we take the time to enjoy simple pleasures. Appreciating the small things that typically go unnoticed. Take time to notice the small, beautiful miracles in the world, which create wonder and awe in our life…Sunrises, sunsets, beautiful forests, mountain ranges, big puffy clouds and starry skies. Take time to appreciate everything.
Joy is the sound of love, the color of gratitude and the song of hope.
Mary Davis
We have total control in increasing the capacity of joy in our lives by making the choice to focus on the things in our life that already bring us joy. Joy is a state of being and a lens that we choose to view the world. When we seek joy, we will find more joy. Find ways to enjoy and embrace life's journey in the present moment, rather than thinking, "I'll be happier when…".
Take time for rest and play and create new adventures in your life. Try something new, like a hobby or skill. Meet someone new or reach out to an old friend. Hang out with people that make you feel amazing. Do things that make you laugh and share that laughter with others. Get out there and volunteer for something that you're passionate about. There are so many people and animals in the world that need the love that you can give. There really are hundreds of small ways to incorporate more joy into your life if you're willing to do the inner work to integrate these experiences into your life.
In what ways can you create more joy in your life and share it with the world?
---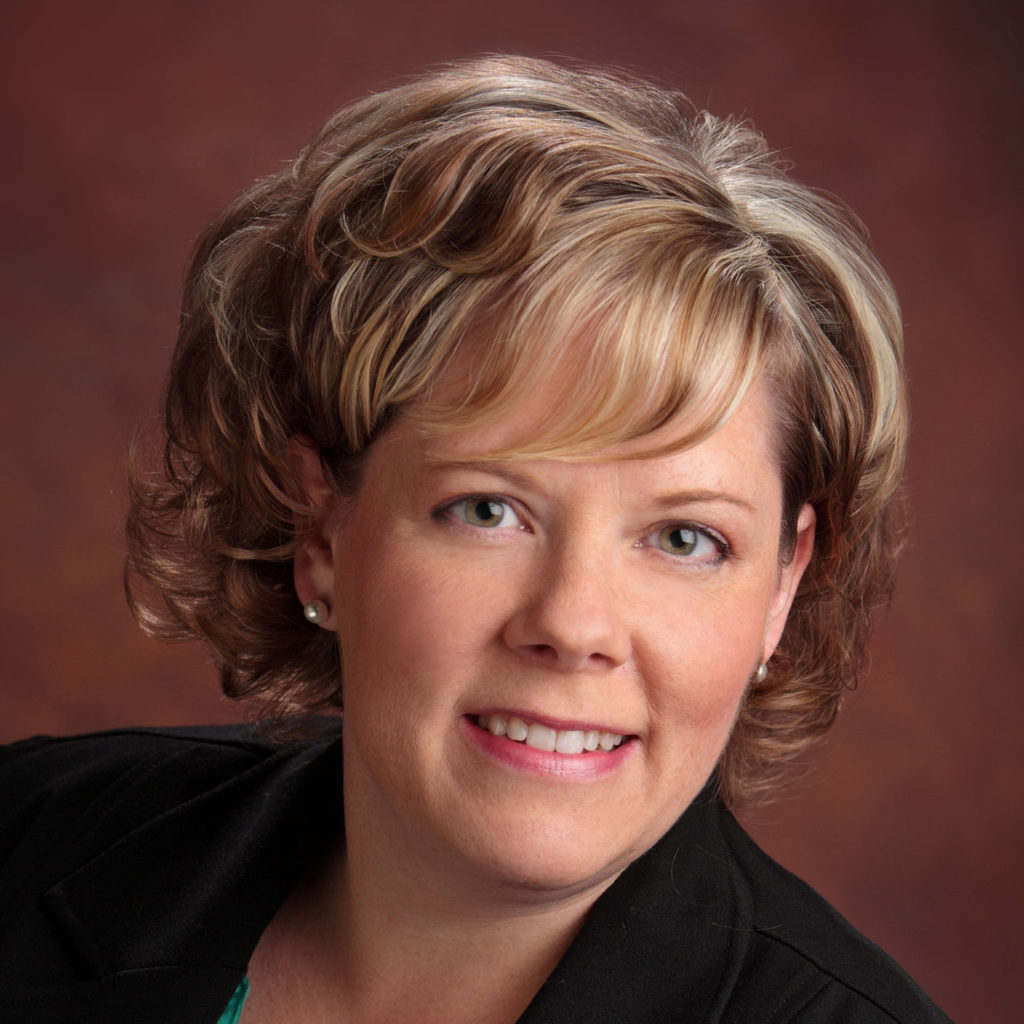 Shana Farrell has been with Fox Valley Technical College, Wisconsin for more than 21 years in numerous leadership positions including Business and Industry Services, Printing Services, Distance Learning, Adjunct Instructor for FVTC and Silver Lake College, and is currently a Project Manager within the Center for Instructional Excellence. For many years, Shana was actively involved as an IPMA member in her role as Manager of Printing Services; FVTC continues its membership today. Her professional experience includes management development, training coordination, marketing, advertising, fundraising, event coordination and sales. Shana holds a Bachelor of Arts Degree in Professional Communication from Alverno College, Milwaukee and a Master of Science Degree in Management and Organizational Behavior from Silver Lake College, Manitowoc. Shana has extensive leadership experience as a graduate of Leadership Fox Cities, the Wisconsin Technical College System Leadership Development Institute (WLDI) and FVTC's LEAD Academy. She has been a Junior Achievement volunteer and is currently a Court Appointed Special Advocate (CASA) for Outagamie County helping children who are abused or neglected. Shana's newest role is as a Life Coach facilitator trained through the Life Design Center at the University of North Carolina at Greensboro.