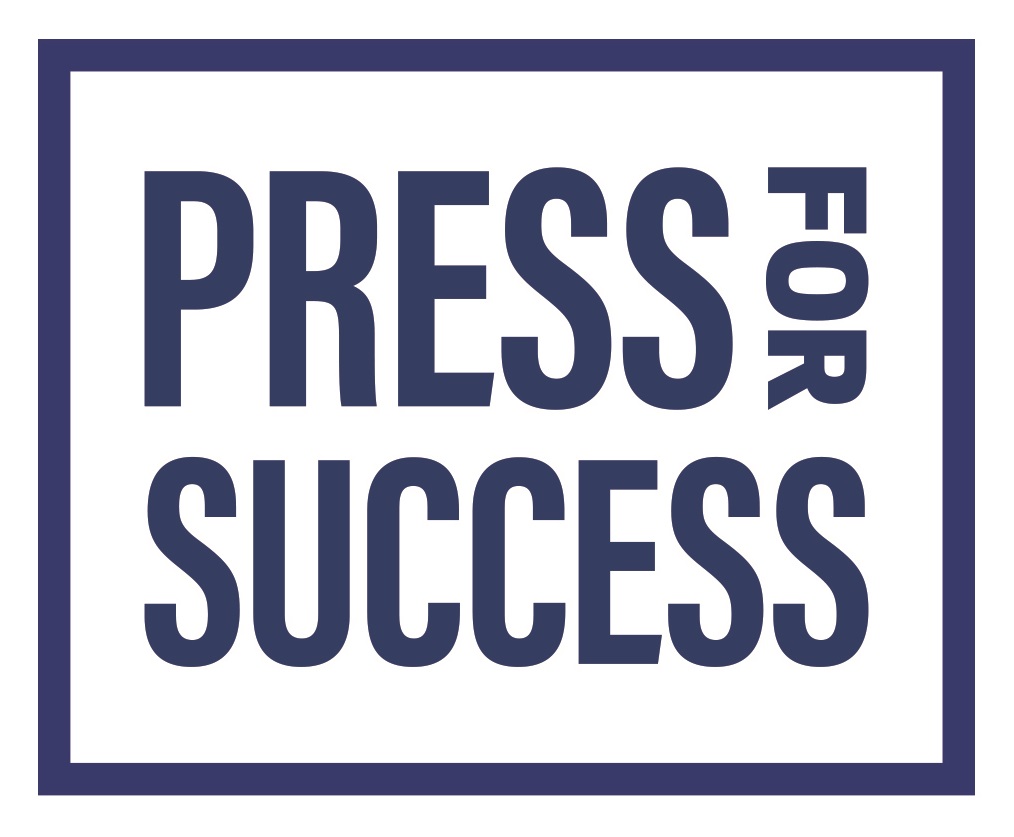 Within many companies there are two printing silos — fleet and in-plant print centers. Each has different systems for tracking, and managing their print utilization and costs. Analyzing both areas can reveal common denominators and differences. Leveraging the in-plant print center can potentially increase productivity by using more efficient printers better suited for high-volume, high-quality color jobs with complicated finishing. Software can be used to monitor print requests and help reroute jobs more efficiently printed in-house to the company in-plant. Rerouting jobs can save the company outsourcing expenses and enable the in-plant to better utilize equipment and help lower per-page costs.
The only way to accurately calculate the total cost of printing is to include both the office print fleet and the in-plant printing department. Taking control of the print environment can help reduce costs, offer the opportunity to implement security features, enhance office productivity, and minimize the environmental impact of printing. Looking at all printing devices together can help identify cost reduction strategies, and increase overall staff productivity.
A unified, organization-wide print solution can help your enterprise manage the in-plant production printing equipment as well as the fleet of office devices by monitoring and managing the print environment throughout the entire organization. Leveraging workflow software dedicated to the enterprise and print production management, your organization can help improve document workflow, route jobs to be printed more economically, and offer insights and control into print-related costs for all print services and operations. The opportunity to eliminate the obstacles to efficiency can help your company save money and achieve a balance of cost control with ease of use and convenience.
For more information, download Canon's Educational Guide for the Production Printing Environment: Meeting the Print Optimization Challenge.
Want to learn more about how to optimize your production print environment?
Visit www.usa.canon.com/internet/portal/us/home/explore/press-for-success
---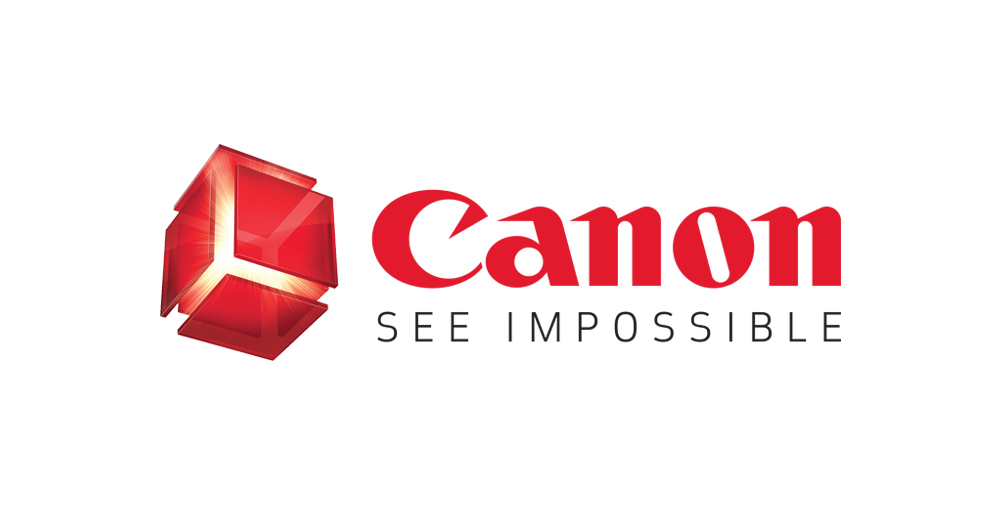 Canon U.S.A., Inc. is a leader in digital imaging and printing solutions with one of the broadest portfolios in the industry, offering solutions such as digital presses, production ink-jet presses, wide-format printers, workflow solutions and professional services. Its parent company, Canon Inc. ranks third overall in U.S. patents granted in 2017 and has been among the top among the top 5 U.S. Patent Holders for 32 consecutive years.