KEARNEY, MO—Effective January 1, 2019, Sherri Isbell, Associate Director, Printing, Mailing and Document Services at the University of Oklahoma, assumed the role of International President of the In-Plant Printing and Mailing Association (IPMA).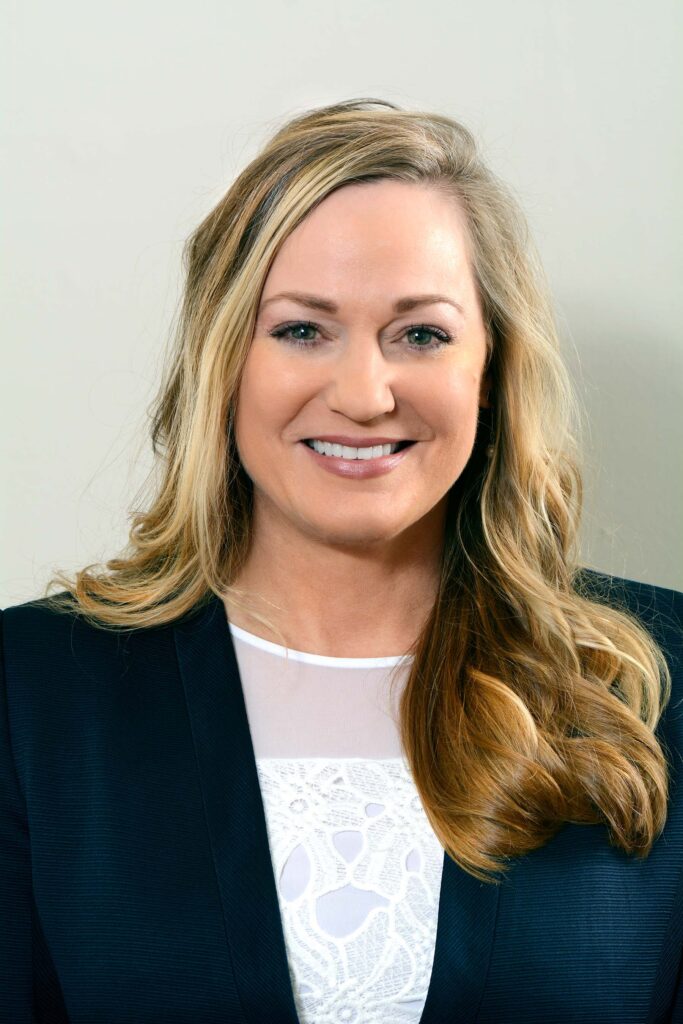 Sherri has served has President-Elect of IPMA for the past two years. She has been an active member of IPMA on the national and local level for many years. She is a previous National Conference Chair and served as Central Oklahoma's chapter President for several years. She was awarded Outstanding IPMA Contributor in 2013.
Sherri has been in a senior leadership position at OU for years. She is a graduate of the University of Oklahoma. In 1998, she received certification in the Society for Service Professionals in Printing. Sherri earned IPMA's Certified Graphic Communications Manager (CGCM) honor in 2000 and re-certified twice. She is on the advisory board of two different area technology centers and serves as a graphic design industry mentorship program leader in Oklahoma.
Isbell said, "It's an honor to become IPMA's President. My years of experience as a board member with Dwayne Magee and working side by side with John Sarantakos (an icon in the industry) at The University of Oklahoma, have given me a tremendous foundation.

"Under my leadership, IPMA will continue to grow and flourish and three issues will be paramount: 1) Attract new members; 2) Educate members in order to strengthen their operations, while fighting off outsourcing; 3) Promote the printing, publishing and mailing industry and showcase the essential impact of the in-plant model."
Founded in 1964, the In-Plant Printing and Mailing Association is the only professional association dedicated exclusively to meet the needs of all segments' in-house printers and mailers. The more than 700 members of IPMA are managers and directors from in-plant printing and mailing facilities throughout the United States. IPMA is headquartered in Kearney, MO.