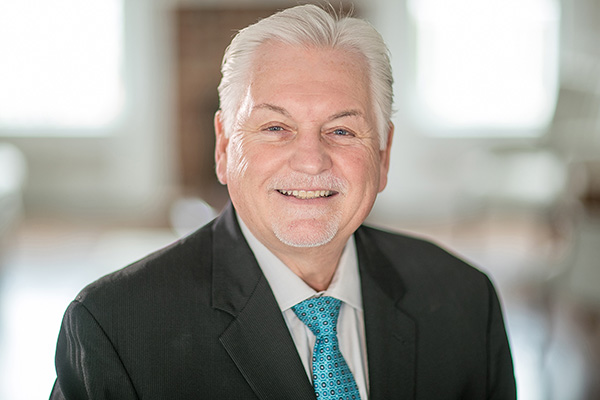 A member of the Speaker Hall of Fame, Steve Gilliland is one of the most in-demand and top-rated speakers in the world. Recognized as a master story­teller and brilliant comedian, he can be heard daily on SiriusXM Radio's Laugh USA and Jeff & Larry's Comedy Roundup. 
With an appeal that transcends barriers of age, culture and occupation—plus an interactive and entertaining style—Steve shows audiences how to open doors to success in their careers, their relationships and their lives. Presenting to over 250,000 people a year, more than two million have now heard him speak, with audiences encompassing nearly three dozen industries. Steve has the distinction of speaking in all 50 states and in 15 countries. As one newspaper stated, "Steve is what happens when the humor of a stand-up comic collides with the inspiration of motivational speaker."
Keynote Topic: The Cherry on Top
We all have different measures and definitions of what it means to be successful, and no one definition is right or wrong. We're all familiar with the common success factors; however, the number one thing you can do to ensure success personally and professionally is to add value. This program is about how to develop and deliver value in everything you do. Organizations with great cultures add value to their people, their products and their services.
Key Takeaways
How to step away from our own agendas and see what is necessary to add value
How to differentiate yourself from others and be recognized as the best
How to improve the efficiency of the process