The pandemic has had a big impact on in-plants in what they print and how they serve their customers. This year's NAPCO research project that Canon sponsored surveyed 165 communication buyers at organizations with in-plants and 80 in-plant operations with the goal of helping you understand actions that can be taken to strengthen your services and customer experience.
The white paper provides some great insight into helping understand what in-plant customers value, the latest trends in job submission and the importance that increased levels of automation can have in serving your customers.
---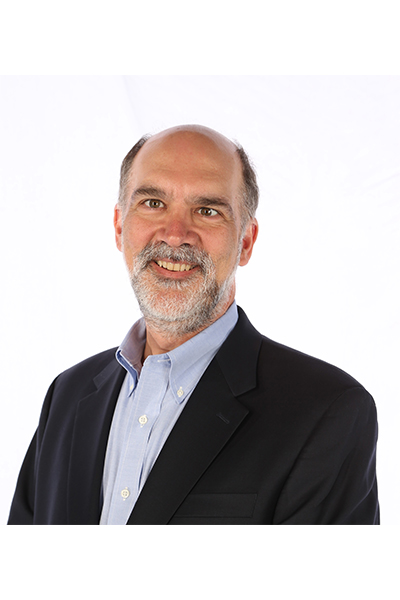 Robert Barbera
Director, Production Solutions Marketing
Canon USA, Inc.
Robert Barbera is the Director, Production Solutions Marketing for Canon U.S.A. Inc., He is responsible for developing the solutions and services business, managing the outbound marketing initiatives and liaison with industry associations. He has over 25 years of experience in product marketing, business development, workflows solutions, and professional services associated with digital printing.

He was awarded the 2019 Outstanding Vendor Contributor by IPMA and in 2017 he was inducted into the Soderstrom Society, a honors recognition organization for industry professional who have made outstanding contributions to the development and progress of the printing industry. He is a past-board member of PIA/GATF and graduate of Rochester Institute of Technology in Printing Management.