The only professional association dedicated exclusively to the needs of all in-house corporate publishing, printing, and distribution professionals.
December 1, 2020
Kearney, MO – The In-Plant Printing and Mailing Association (IPMA) is thrilled to announce Christopher Donlon has been elected President-Elect of IPMA's Board of Directors.
"I am pleased to announce Christopher Donlon as President-Elect of IPMA. Christopher, who is the Manager– Digital and Print Production for The Beacon, Kohler Company, will serve a six-year term starting January 1, 2021 as President-Elect, President and then Past-President. Christopher's past dedication to our organization and its membership represents a high standard of leadership that will guide us into the future. He brings a wealth of experience and expertise in his field and will be a tremendous asset during these next six years as we further our mission and success at IPMA," said Sherri Isbell, International President, IPMA Board of Directors.
Christopher Donlon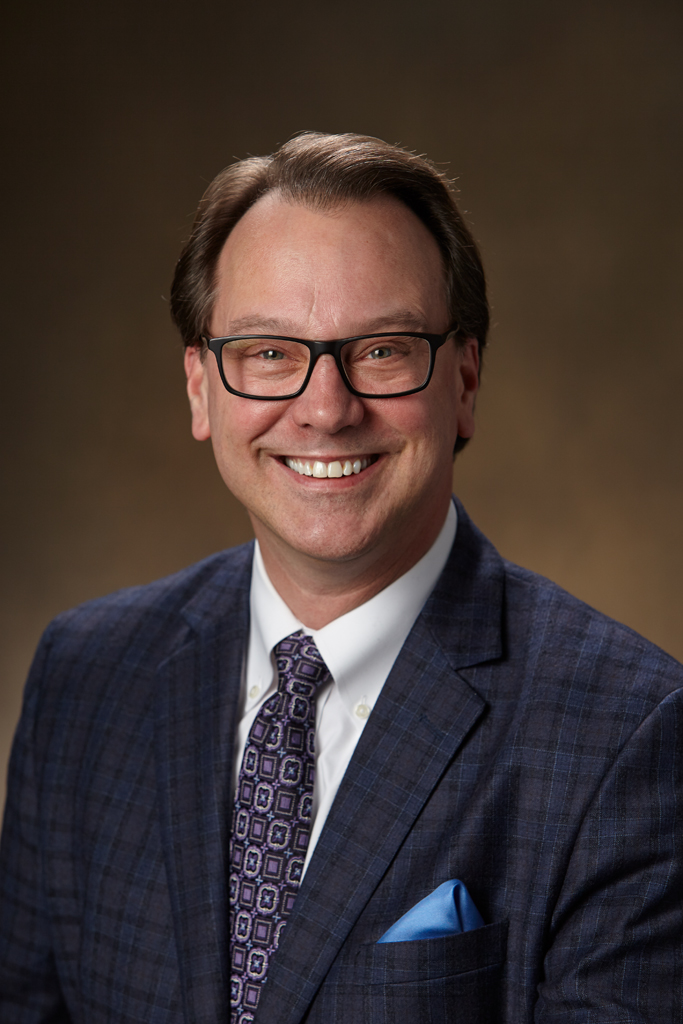 Christopher Donlon currently serves on IPMA's Board of Directors as Member-at-Large. He has been an IPMA member since 2008 and chaired IPMA's In-Print Awards Contest for many years.
He got his start in the printing industry as a sales rep with EP Direct Printing in Sheboygan, Wisconsin. After being promoted to Retail Location Manager and later to Regional Sales Manager. In 2007 Christopher joined the Kohler Company, a renowned global leader in each of its four business groups: kitchen & bath, interiors, global power, hospitality and real estate. His staff supports digital print production, as well as print buying of catalogues, brochures, and price lists on a domestic and international basis for jobs ranging from $500 to over $2M each.
About IPMA
Founded in 1964, the In-Plant Printing and Mailing Association (IPMA) is the only professional association dedicated exclusively to meet the needs of all segments' in-house printers and mailers. The more than 700 members of IPMA are managers and directors from in-plant printing and mailing facilities throughout the United States. IPMA is headquartered in Kearney, MO. For more information, visit www.ipma.org and follow IPMA on Twitter, Facebook, YouTube, and Instagram.