The largest In-plant event for all sectors of the In-plant industry print and mail.
December 7, 2022
Kearney, MO –The In-Plant Printing and Mailing Association (IPMA) is pleased to announce that Chuck Gallagher will keynote its 2023 educational conference June 4-8, 2023 at the Hyatt Coconut Point in Bonita Springs, Florida. IPMA's conference is the largest In-plant event for all segments of the industry and brings In-plant print and mail professionals together for education, a vendor fair, industry awards, an in-plant tour, and more. Registration is now open, and an early bird discount is available until December 31, 2022. Visit IPMA 2023 Educational Conference for details.
Mr. Gallagher will present, "Every Choice Has a Consequence THE HUMAN SIDE OF ETHICS The Truth About Emotion & Ethical Behavior." In this powerful presentation, Chuck delivers an unforgettable message based on his own unethical decisions and the consequences that followed. The audience will not only come to realize the impact of the choices they make, but also gain an understanding of how to use ethics and integrity to create success on a personal and professional level. Visit Chuck Gallagher (ipma.org) to learn more.
"We are so fortunate to have Chuck speak to our group. His message is informative, current and will give us all something to look forward to. He is a very sought-after speaker who will move you to assess our own situations, both personally and professionally," said Mike Loyd, Executive Director, IPMA.
About Chuck Gallagher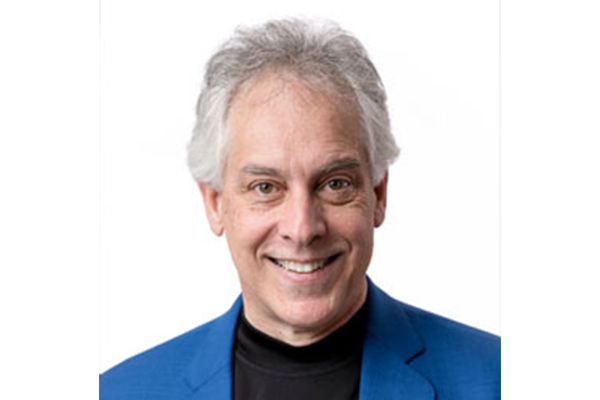 You may have seen Chuck on television, or heard him on CNN, CBS or NPR radio programs. His business insights are sought after for his strong position on ethics and ethical leadership. Chuck's focus is business—but his passion is empowering others.
His unique presentations on Business Ethics clearly demonstrate he brings something to the platform that isn't often found in typical business speakers. Chuck's personal experience in building businesses and sales teams while leading companies provides a practical and powerful framework for ethical success.
Currently COO of a national company and former Sr. VP of Sales and Marketing for a public company, Chuck may have found a sales niche early on in life selling potholders door to door, or convincing folks to fund a record album of his musical performance at age 16 (and yes those were the days when an album was made of vinyl), but it was the school of hard knocks that provided a fertile training ground for Chuck's lessons in success. Described as creative, insightful, captivating, and a person that "connects the dots" between behavior, choices and success, Chuck gives his clients what they need to turn concepts into actions and actions into results.
About IPMA
Founded in 1964, the In-Plant Printing and Mailing Association (IPMA) is the only professional association dedicated exclusively to meet the needs of all segments' in-house printers and mailers. The nearly-700 members of IPMA are managers and directors from in-plant printing and mailing facilities throughout the United States. IPMA is headquartered in Kearney, MO.