We work in an environment that thrives on customer service. For many of us it is a natural instinct that is in our DNA. It is called a servant's heart and we want to do all that we can to make the customer(s) happy. The moment the customer is greeted, our mind tells us that we have to see this through from start to finish. And in some situations, we will go the extra mile until the bitter end. But, at the end of the day, the customer walks away happy and we have the satisfaction of knowing that we did all that we could to take care of them.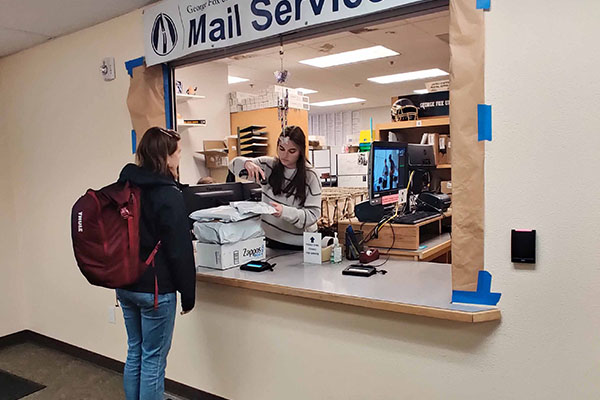 Customer service is not just an ala cart type of service…IT IS the FULL PACKAGE! Striving for excellence means that you do not get to pick and choose what level of customer service you are going to provide. It is all or nothing and you bring it! Sure, you will encounter those customers who will test your patience. But, work with those customers with grace and turn an obligation into an opportunity.
I love customer service and it is a lot of fun! Truth be told, customer service is not all about servicing their needs; in the way of producing a product. There is an element that requires interaction and engagement and when you take the time to learn about the customer and breaking down the "business walls", it can be extremely gratifying. And in many cases can foster a long term relationship; both business and personal.
What does the full package mean? The basic summary of customer service can be defined as Customer service is the provision of service to customers before, during, and after a purchase. The perception of success of such interactions is dependent on employees "who can adjust themselves to the personality of the guest". [Wikipedia]
I conduct a fun exercise when I give my customer service presentations. I hand a sheet of paper to the attendees, and on that sheet of paper are the letters of the alphabet. At each letter, I have the attendees respond with a word relating to customer service starting with the given letter. For example: letter "A", attribute, attitude, assisting, awesome, and etc. And then we would move onto the next letter. By the time we reach the last letter of the alphabet, we have a huge list of words that relate to customer service. As we reflect over the list, it is a great reminder of what we need to do to deliver the best customer service to our customers.
In closing, ask yourself, are you bringing the full package and delivering the best you have for your customers? Take care of your customers and your customer service will speak for itself.
---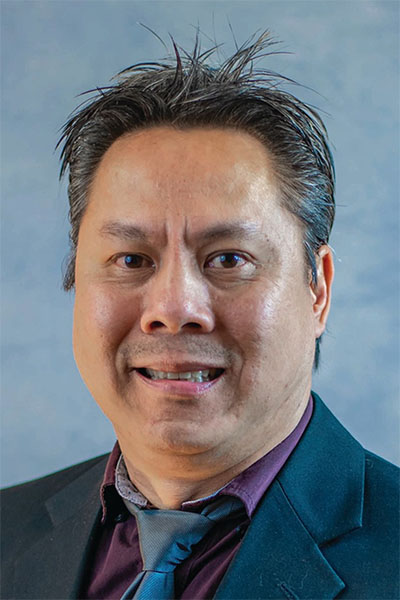 For over 20 years, Richard has been in the printing and mailing industry. Having spent the last 10 years in higher education, there is nothing under the sun when it comes to mailing and printing. Richard thrives on customer services and will make sure that he delivers the best to everyone he encounters. He has been an active member of IPMA for 10 years and has been involved with a lot of the behind the scenes action to make the magic happen. During his time on the board, Richard founded and designed IPMA's Road Show. He saw the need for local in-plant operators to band together and collectively share ideas and resources in ways that could not be met on the national level. Richard is also the recipient of one of IPMA's prestigious awards for being the Outstanding Contributor for 2017 and he displays the award in his office with great pride.